iPhone 6 come early, with new design?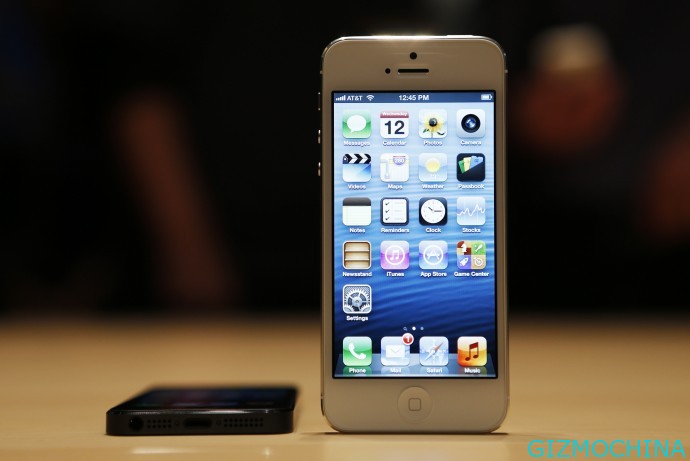 iPhone 6 rumored to be released early next year and one of the reasons it will be done by the next-generation Apple phone because it brings a new design.

A new report indicates that Apple will change their cycle of a period of 1 year to 6 months, it is intended to compete with the giant vendors such as Google and Samsung. This means that users are able to have the next generation iPhone in March 2013.
Analysts from Asymco, Horace Dediu, also believes Apple will likely unveil the latest generation of their devices every 6 months. This assumption came from the statement of former Apple CEO John Sculley. According to Sculley, the company is currently growing rapidly which introduced the product twice within one year.
According to previous rumors, the iPhone 6 will offer Super HD screen and a camera with better performance. These rumors were confirmed by Peter Misek, an analyst at Jefferies, said that the latest generation iPhone will likely use IGZO display for Retina + and has a capacity of 128GB.