ZOPO ZP950 Review: 5.7 Inch Screen, MT6577 CPU, 1GB RAM, 8MP Camera
by Shine Wong Dec 24, 2012 9:44 am1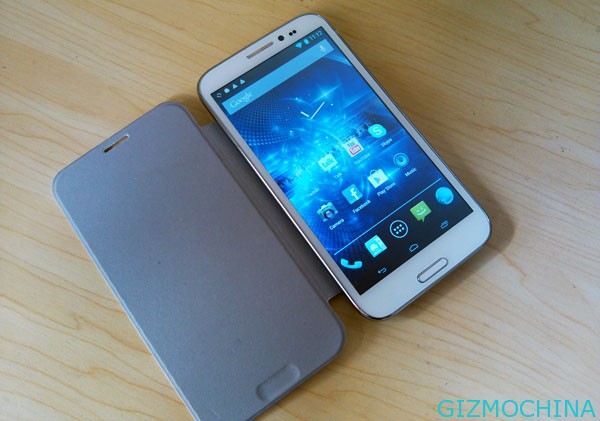 ZOPO ZP950 Leader Max was launched a few days ago, although ZOPO has not a big conference, but the big phone really attract plenty of buyer's sight. At the first glance, it is really really big phone in my opinion. The ZOPO ZP950 has a 5.7-inch HD screen, bigger than Samsung Galaxy Note II. How about the new ZOPO's flagship phone? Please follow us and watch the review video.
1. Screen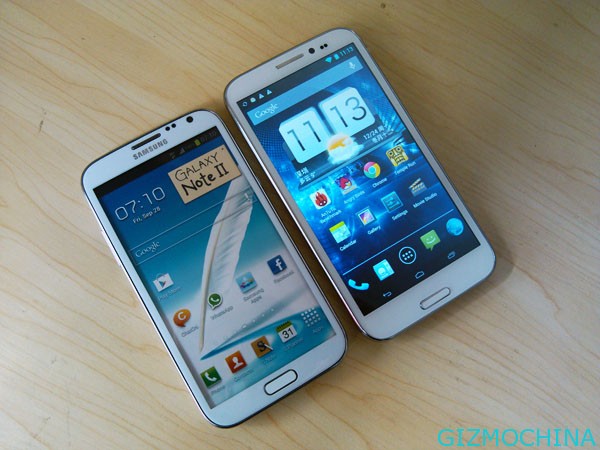 ZOPO ZP950 equips a 5.7-inch HD screen, it almost is the biggest phone so far. The screen has 1280*720 pixel display, you can view more content when you browsing website. ZOPO ZP950 is a upgraded phone from the ZOPO ZP900 leader, but with new design, looks like the Samsung Galaxy Note II on the front.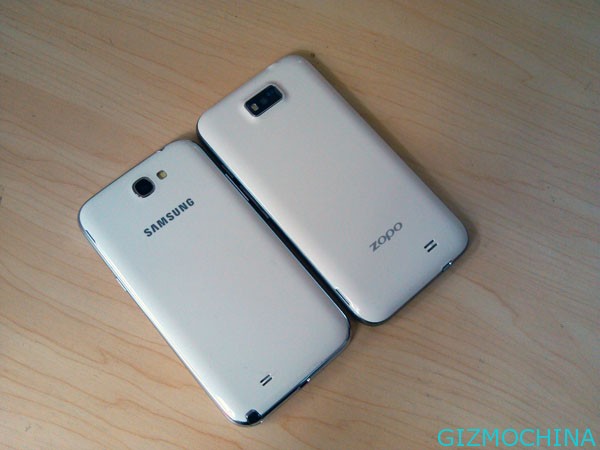 ZOPO ZP950 owns a 8-megapixel rear camera, the larger lens can catch more light even at dark place. This camera also has capability to record 720P video, so you can share more vivid video on Youtube with your friends and family.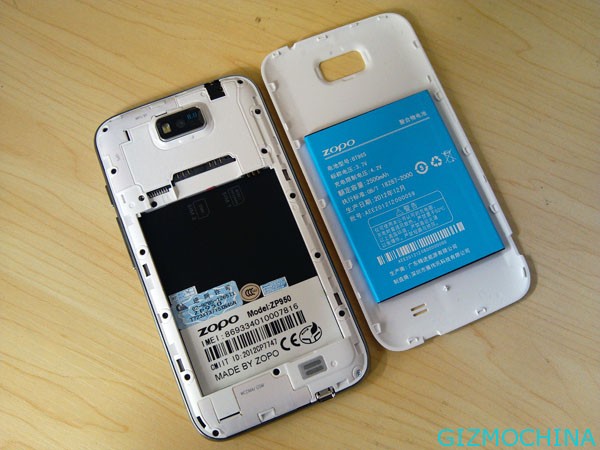 As same as most China phone, ZOPO ZP950 also has 2 SIM card slot, and microSD card slot, it is convenient for who has 2 phones request, and extend the storage by yourself. Don't worry about the battery life, the ZOPO ZP950 has a bigger high capacity 2500mAh battery, it will help this phone last more time in normal using.