Oppo Ulike 2 is now available in Chinese market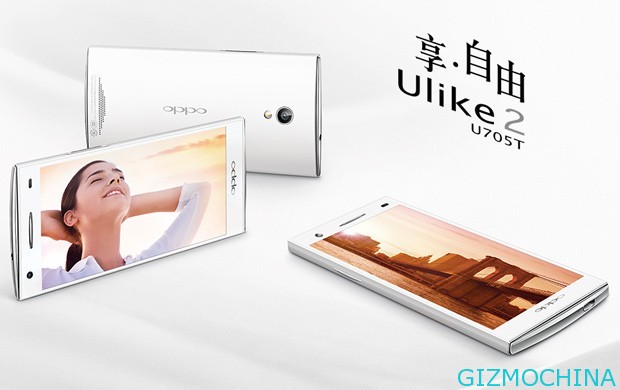 After we've covered about Oppo Ulike 2 last month, This phone is targeted for female user. The device has a 5 megapixel front facing camera, a fairly high resolution for secondary camera.

Now, a smartphone with Android Ice Cream Sandwich OS was debuted in China and can be purchased at a price of 2,298 yuan, or approximately USD 350. For the network, this smartphone uses TD-SCDMA, which means it can only be used on the network operator China Mobile only.
To add to its appeal, Oppo Ulike 2 put a filter effect of the camera features. The filter effect of which serves as a face slimming and skin whitening. Some other supporting specifications Ulike 2 is a screen measuring 4.5 inch 560×960 and 8 megapixel rear facing camera.