Samsung is preparing I9500 and I9505, the next generation Galaxy S or Tizen smartphone?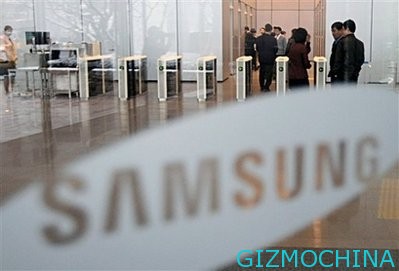 A new information related to Samsung GT-I9500 has been returned. Based on the news from anonymous source, Samsung is currently busy to introduce a new high-end devices, the Samsung GT-I9500 and GT-I9505 as a Galaxy S variant that uses LTE connectivity or maybe Tizen smartphone maybe?.

Before this, Samsung has used the model GT-I9500 as developer tools for OS Tizen. This may imply that a handset-based Tizen will come soon, or it could be a model for the next-generation Galaxy S devices.
Not yet known what the final name of the device that is being developed. However, Samsung is known never use the number '4' as the name of the top-class product as it is considered unlucky. One thing that is confusing is the question why Samsung made two models of the GT-I9500 and GT-I9505.
Does this mean that Samsung will release a handset with two operating system ?