ZTE Grand S, the world's thinnest quad-core smartphone exposure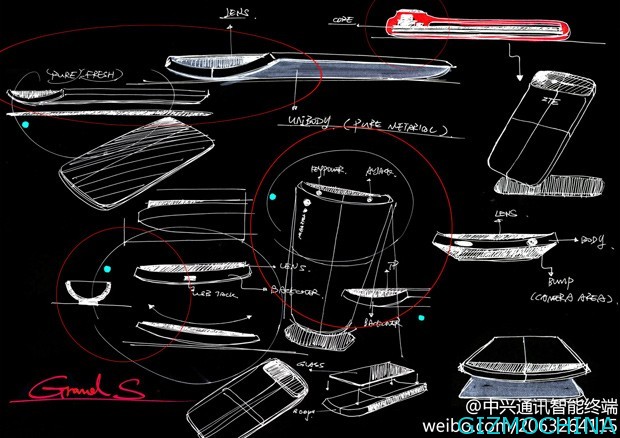 Recent years, with the rise of the mobile Internet, Android smart terminal has also been rapid development, the rapid rise of the domestic mobile phone, and close to the end of the year, various manufacturers have also Sword. China Mobile had reported a resurgence of high-end flagship Grand S back of detail photos, ZTE smartphone has been revealed in their microblogging site about some important news.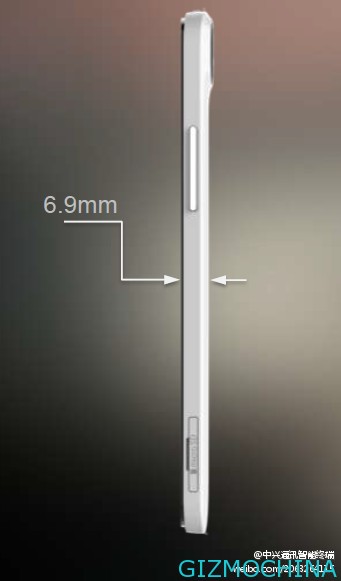 ZTE Grand S covered with white fuselage, the official microblogging disclose this phone is only 6.9 mm thicknest, called the world's thinnest quad-core smartphone on the arket today, even if it is just released the nubia Z5 (7.6 mm). The phone will also ultra-narrow border design, to ensure that a single hand can holding those phone.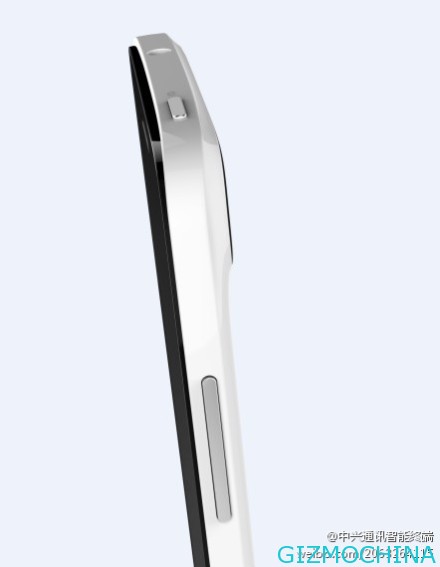 In addition, from the details of the plan view of the top of the phone set 3.5 mm headphone jack and power / lock screen button, the right side of the fuselage volume adjustment keys, design specifications more in line with his left hand operation. The phone reportedly will be powered by a the Qualcomm APQ8064 quad-core processor, sports with 2GB of RAM. ZTE Grand S will be officially unveiled on next CES 2013 show, which China Mobile will also sustained attention, so stay tuned.