Sony Xperia Z aka Yuga, 5 Inches Quad Core Android Smartphone will be available in China on January 15th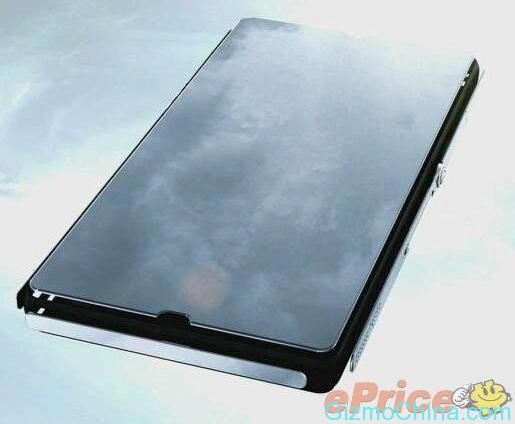 Japanese electronics manufacturer, Sony Mobile, reportedly preparing the launch of its new mobile phone in the near future. The mobile phone is Sony Yuga or the likelihood will be launched under the name Sony Xperia Z.

According to the latest news, this smartphphone is expected to be officially introduced at CES 2013 held in Las Vegas, USA on January.
And, if the news is true, it seems Sony Xperia Z Mobile will release to the market on January 15th. China is the main target of this phone. Regarding the price, this phone is expected to be sold with the tag of $ 689 USD.
This smartphone is expected to present with full HD touch of 5 inches screen size. In addition, the phone is also expected to use a quad-core 1.5GHz processor, Adreno 320 GPU, 2GB of RAM and 13 megapipxel main camera.