Ainol NOVO 10 Hero II, Android tablet powered by Quad-core chipset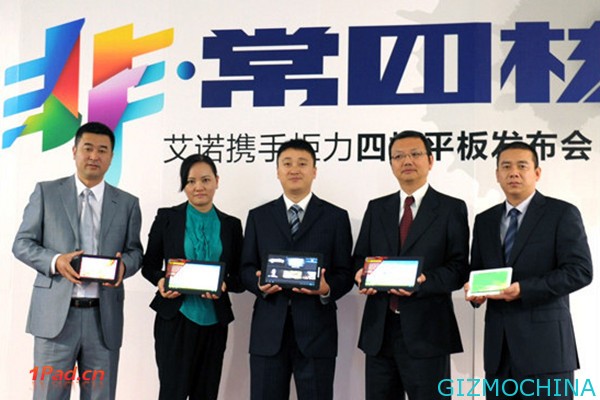 After we've covere the Ainol NOVO 7 lines before, is now we happy to given you the news about Ainol Novo 10, from those name we can guest that the tablet device is packs with 10 inch screen size.

Ainol NOVO 10 Hero II is powered by , quad-core chipset debut! It is reported that the Aino NOVO 10 Hero is equipped with 10.1-inch screen size with 1280 x 800 wide viewing angle IPS screen, support for up to ten touch in same times.
The Ainol NOVO 10 sports with 1GB of RAM, and has 2 megapixel front-facing camera, and 2 megapixel rear-facing camera. In addition, the tablet is also equipped with a 8000mAh battery capacity and running Android 4.1 operating system.
Here are the couple picture of Ainol NOVO 10 Hero II, Android tablet.