12 Best Android game from Google in 2012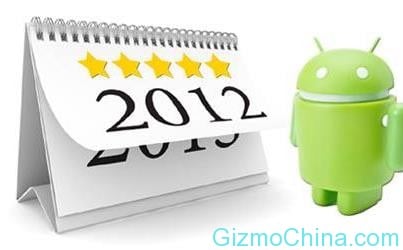 Toward to the end of 2012, Google chose 12 best games that run on the Android platform. Everything can be downloaded in the Google Play Store.

Some of the game's best players are believed to make ypu addiction. Ranging from free to paid game, from the types of strategy games, unique casual, fighting fire, until the race. There is an games developed by a company that already exist and which is still startup company.
Unfortunatley, Google did not give any reason why they choose those 12 games were selected as the best. Here are the 12 best Android game based on Google in 2012:
– The Bard's Tale by Inxile Entertainment
– Nun Attack by Frima Studio, Inc. (free)
– Granny Smith by Mediocre
– Zookeeper Battle by Kiteretsu, Inc. (free)
– Devil's Attorney by Senri Ab
– Strikefleet Omega by 6Waves (free)
– Funky Smugglers by 11 Bit Studios
– Shadowgun: Deadzone by Madfinger Games (free)
– Need For Speed: Most Wanted by EA (disc for 86% from normal price)
– Hamlet by Alawar Entertainment, Inc. (free)