ZTE P897A10, The first Quad Core Snapdragon 800 MSM8974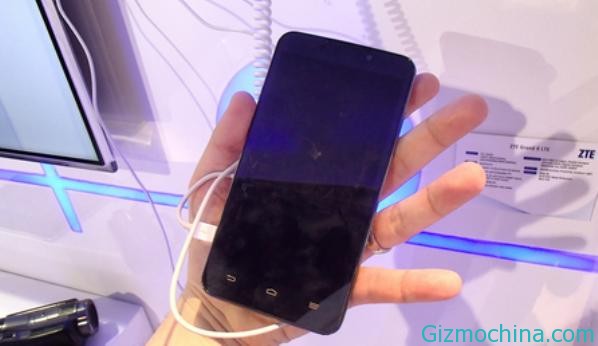 The latest SnapDragon 800 MSM8974 is claimed to be 75% faster than Snapdragron S4 Pro, and this chipset will be the new idol for most mobile devices makers today.

ZTE has reportedly expressed interest and even direct the first step in order to introduce its first devices to adopt the existence of the new mobile processor in CES 2013 recently.
The existence of ZTE devices that have not been given an official name is only listed P897A10 models only. With the intake of up to 2.3GHz clock speed and Adreno 330 GPU support and a combination of 2GB of RAM, the ZTE P897A10 is pointed out as one of the monsters of mobile devices in the future.
The brief specifications of ZTE P897A10 are as follows:
– Snapdragon 800 MSM8974 quad-core
– Have the ability to 720p resolution
– Equipped with 2GB of RAM
– 5.7 inches screen size
– 16GB of internal memory
– Based on the Android 4.1 platform Jelly Bean
– Support for the existence of GSM / WCDMA and LTE