Huawei is planning to built smartphone with 8-core processor in near future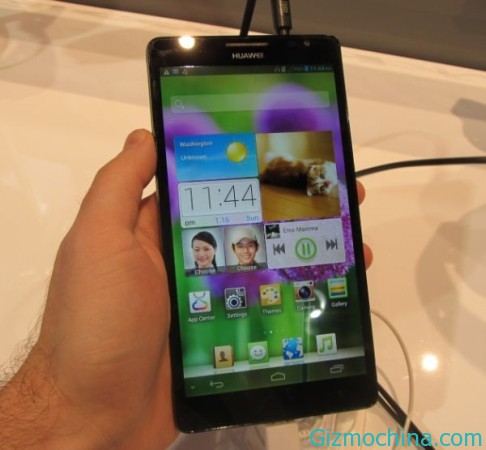 Samsung made ​​a breakthrough with the launch of a processor with 8 cores at the International Consumer Electronic Show (CES) 2013. And, it will likely be followed by other electronics manufacturers. One of them is the Huawei.

According to report, Huawei said it would use the newest design architecture for the ARM Cortex-A15 processor. It remains unclear whether they will incorporate four processor cores high power Cortex-A15 cores with four low power as practiced by Samsung.
This is certainly done to make energy efficiency. If Huawei architecture using ARM Cortex-A15 cores on all these, of course, the problem is the battery as a power source. Not rule out the size of the phone or tablet is also becoming more bigger.
But with platforms such as Samsung's big.LITTLE combined, it can be minimized. Four core ARM Cortex-A15 will work for processes that require high performance. As for the lighter tasks, four-core ARM Cortex-A7 can work to reduce energy consumption.