Rockchip RK3188 processor heading to market in first quarter of 2013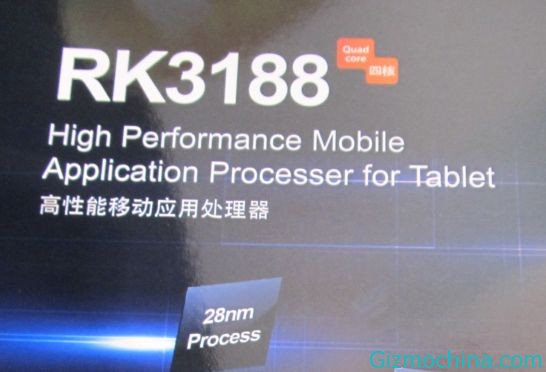 Mobile processor manufacturers from China, Rockchip finally announced its first quad-core processor to market, Rockchip RK3188 processor is. According to the plan, the company will begin sending letters to its partners processors starting next February.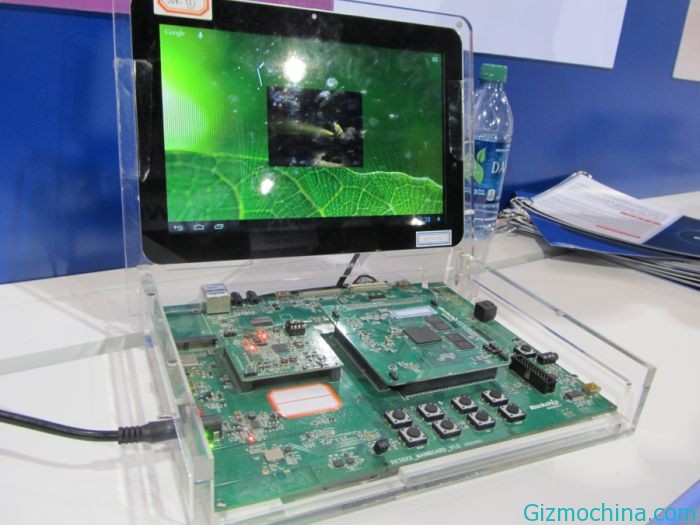 If the plan goes through, then there would not rule smartphones and tablets with quad-core processor from Rockchip in available on March or May this year.
This processor is based on 28nm ARM Cortex-A9 with speeds up to 1.8 GHz. In it, there are four core Mali 400 GPU with speeds up to 500 MHz. These processors also support for OpenGL 2.0 and Open VG 1.1.
Furthermore, the RK3188 is also able to provide support for 1080p full HD video display at 60 fps. In addition, the processor is also capable of displaying two panels with resolutions up to 2048 x 1536 pixels.
Some manufacturers of Android smartphones and tablets is often used homemade Rockchip processor. One is the Archos. In addition, there are also some domestic  Android tablet that also uses Rockchip processor.