Huawei ready to release P-series smartphone on MWC 2013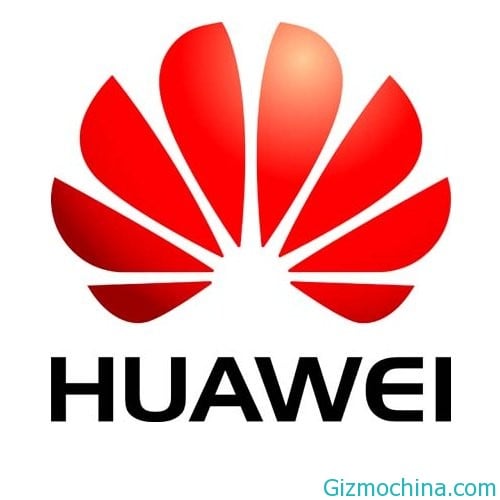 There is an news update from Huawei at the closing press conference CES 2013 yesterday. According to Richard Yu, chief executive officer of the Consumer Business Group, Huawei will be launching two new products at MWC is more innovative than phones that have available now.

Details of this smartphone will be released later revealed after interview. In the interview, Yu said the phone will be launched is called the P series is very thin. Before this Huawei Ascend P1 S has a series that has a thickness of only 6.68 millimeters. Richard Yu also confirmed that the phone will have a beautiful metallic body.
At CES 2013, Huawei launches Ascend Mate and Ascend D2. Both smartphones are assessed impressive, therefore plans to announce Android smartphone Huawei P series at Mobile World Congress 2013 in Barcelona in February 2013.