Huawei G520, 4.5-inch Android smartphone with Mediatek 1.2GHz chipset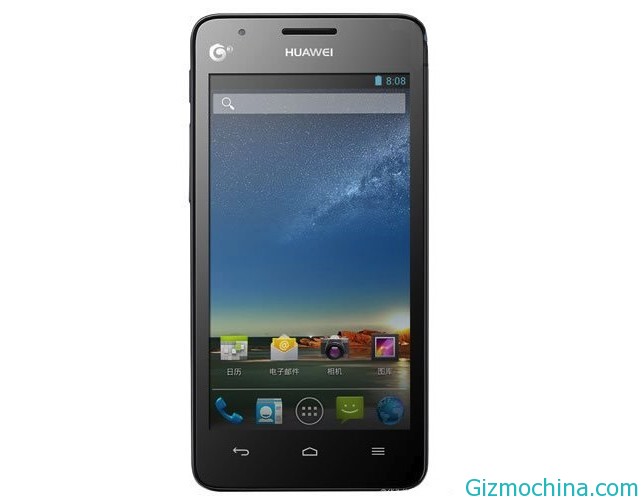 Huawei has just released a new smartphone for middle to lower market. And they try to give a sense of the quad-core phone to the middle to lower properly as the upper middle class.

The Huawei G520. This phone is said to use a quad-core processor SoC manufactured by Mediatek. MT6589 processor is a processor based on ARM Cortex-A7 with a speed of 1.2 GHz.
Judging from the specifications of the processor, this phone would seem to offer a pretty good performance. Though certainly not as good as a mobile phone with quad-core processors based on ARM Cortex-A9 or Cortex-A15.
That makes this phone is disappointing RAM capacity, since Huawei only provide 512MB RAM for this phone. While most quad core smartphone usualy sports with 2GB of RAM.
In addition, this phone will come with a 5MP primary camera on the back. The screen will have a 4.5 inches screen size with resolution level is still unknown. This phone will go on sale on January 21 for $225 USD proce tag.