Big discount for Oppo Finder 3 before launching the Oppo Finder 5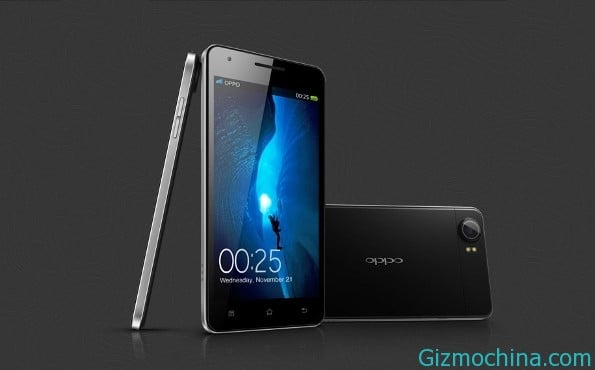 The presence of a new product model often identically threat to the existence old model. Oppo as the one of handset maker is trying to offers the big discount for Oppo FInd 3 before launching the next generation model Oppo Find 5 smartphone.ndsets.

To be more precise, by far the Oppo company exec said to have imposed a discounted price related to the old model Oppo Finder 3 which was launched in mid 2012 and have ever claimed to be one of the thinnest smartphone in the world at that time.
When released, Oppo Finder 3 has been packed with a 4.3-inch touch screen, powered by Qualcomm MSM8260 dual-core processor, 1GB of RAM and a powerful 8 megapixel camera capable to record full HD video.
After a massive discount applied, Oppo Finder 3 now cost just 2261 yuan or abaout $370 USD. Oppo Finder 3 reportedly remains one of the most interesting Android handset available for purchase in China at present.