The upcoming Lenovo convertible Android tablet its possible to supported by Intel processor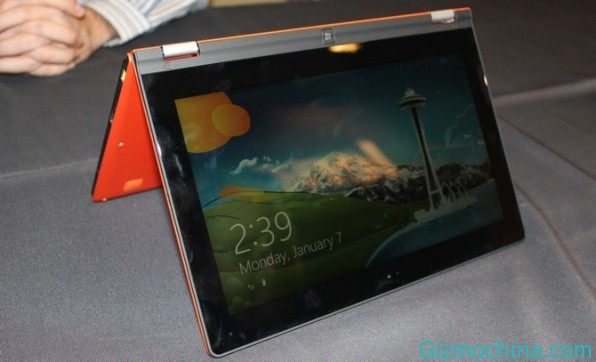 After the successor of Windows 8 products lineup in Lenovo convertible tablet, is now reportedly that Lenovo also going to prepare a return other convertible tablet supported by Android platform.

Usefulness converted to a tablet or a notebook, making Lenovo so keen and willing even now preparing for another convertible tablet. Related to this, there are at least two major support between Intel or ARM processor that might not support the latest android tablet convertible.
However, given the interest in Intel that seem large enough to establish a partnership with Lenovo so far, they say it would increase the odds of support for the Intel processor is more inclined presence convertible Android tablet being prepared by Lenovo.
On the other hand, Lenovo itself is very popular in China because the fleet has launched many smartphones on the market.