HTC M7 exposed with HTC Sense 5.0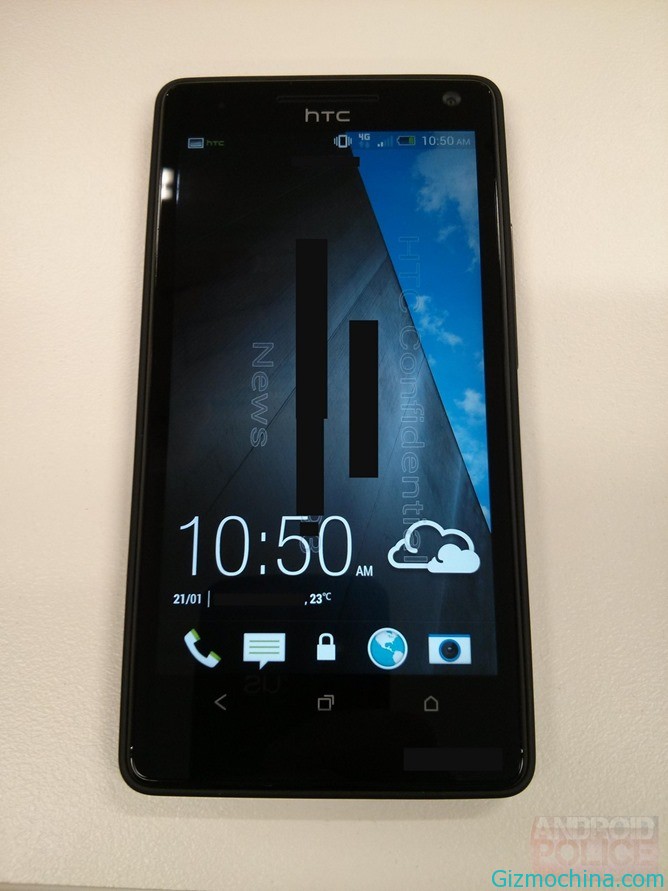 After we've reported about the leaked picture of HTC M7 this morning, is now we happy to show you another picture of the new flagship smartphone from HTC, this HTC M7 is bring the newer HTC Sense UI 5.0 thats more fluid and different with prevoious Sense version.

This picture is similar with the exposure picture from Czujnym Okiem, the one of Pland forum on the web, but now we have more detailed picture of HTC M7 smartphone and also the screenshot of HTC Sense 5.0 user interface.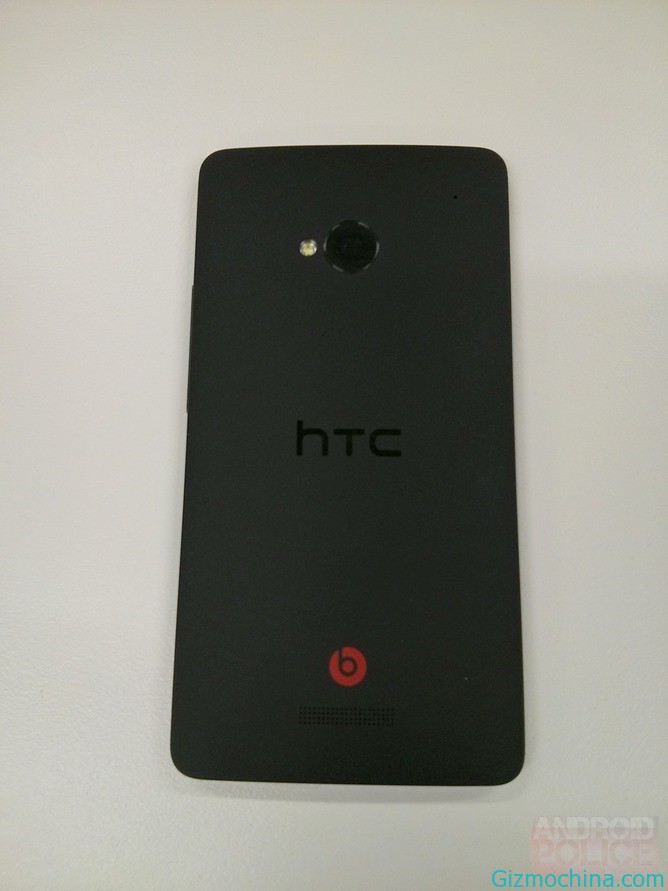 While the fornt panel is packs with the large screen with three soft button under the screen, and the rear body is look like HTC One series with one rear camera with flash light, HTC Logo and the beats audio logo in the lower back body.
And here are the picture of HTC M7 with Sense 5.o uuser interface: