Xiaomi is planning to create Chatting services in Southeast Asia Region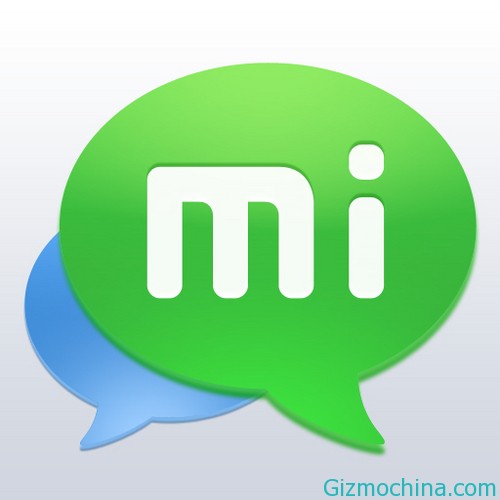 Southeast Asia market seems to be very potential. Especially in it was China, Indonesia and Malaysia, those country has the largest population in the world. And, this also attracted Xiaomi which is the origin of Chinese domestic mobile phone manufacturers.

Excerpted from The Nextweb, Xiaomi has now formed a partnership with Mface. Cooperation is done associated with the expansion MiTalk services to Southeast Asia. With this expansion, the addition of user Xiaomi was targeting as many as 5 million people outside China.
MiTalk Application is now available for all types of platforms, from iOS, Android, Symbian, Windows Phone to the PC platform. This application has a user also claimed as many as 23 million people, almost half of which came from China.
Along with this partnership, said Xiaomi is preparing a new smartphone for the Southeast Asian region. By embedding these features, of course, be a plus Xiaomi pleasure for smartphone users.