Huawei is planning to built smartphone with 8-core chipset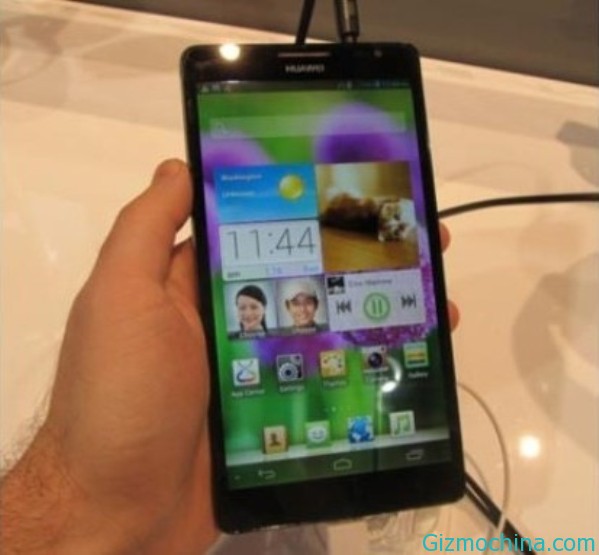 Samsung is already to build the breakthrough new 8 core processor, it has motivated another smartphone maker from China, Huawei, to explore the development of new 8-core processor based on the ARM Cortex A15 architecture in the near future.

The new chipset will use the latest architectural designs for ARM Cortex-A15 processor, so far it seems still unclear whether it will incorporate four cores processor of high-power Cortex-A15 cores with low-power Cortex-A7 as practiced by Samsung or not.
However, if the architecture of Huawei keep using the ARM Cortex-A15 cores, the problem is the battery used as a power source to the device. As all we know, Huawei isalways concentrated to deliver devices that have long endurance operation.
But with such a combined platform big.LITTLE Samsung, reportedly all of it can be minimized. 4 Core Processor ARM Cortex-A15 will work for processes that require high performance. While for small tasks, 4 Core processor ARM Cortex-A7 can work to reduce energy consumption.
So far the Huawei not want to disclose the name of the model that will be pinned on the new processor. However, Engadget even been speculated that "K3V3" is the name of the model that will be used by Huawei.
Latest 8-core processor made ​​by Huawei, is expected to be marketed in the second half of 2013 as well.