China Mobile lost their 2.5 million customers since December 2012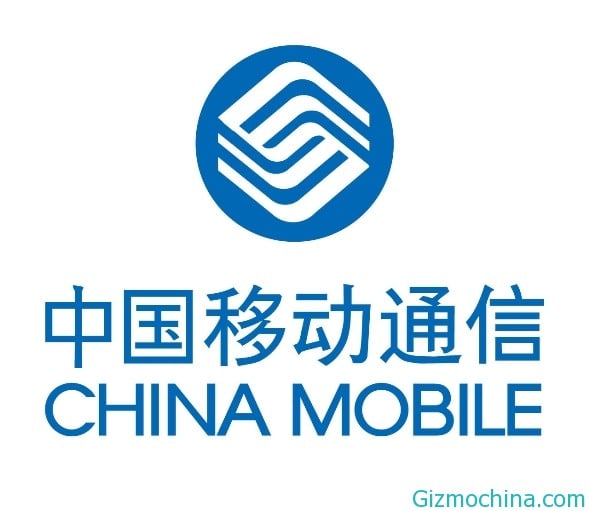 The latest statistics which says that China Mobile currently has 3.9 million new subscribers and 3G subscribers increased 5.5 million seems to imply its own irony.  Based on these statistics, China Mobile reportedly it has lost more than 2.5 million subscribers.

Although it is not known what causes it, but it is suspected as related to the presence of the iPhone 5, which was released by China Telecom and China Unicom some time ago. And as is well known, the presence of the new iPhone is said to have succeeded in attracting more customers to switch to WCDMA and CDMA2000 networks.
China Mobile is the only carrier that does not offer the iPhone 5. So far, Apple has not released the iPhone 5 will be compatible with the TD-SCDMA and TD-LTE with China Mobile.