Meizu MX2 will release for China Unicom for $433 USD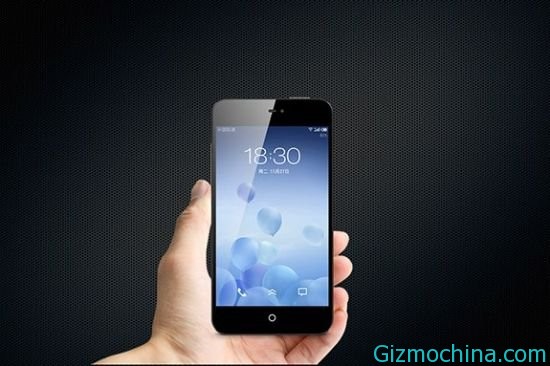 Meizu and China Unicom announced their a strategic cooperation recently, China Unicom to become the first Meizu domestic carrier partners, The Meizu MX2 smartphone sale starting from January 23th.

Starting at 10 o'clock on January 23, it can handle contract purchase from Unicom 4800 the operating room, Unicom online business hall, Meizu 408 stores, Jingdong Mall, Suning, Dixon through multiple channels.
Unicom Meizu MX2 prepare a variety of purchase program, including 2 years contract stored 2699 yuan (around $433 USD) to 0 yuan purchase of $ 42 USD package, or contracting for three years and $25 USD package purchase. At the same time, China Unicom users in the network, existing MX2 user also can select the appropriate package.
Miss Zhou Youmeng, general manager of China Unicom's marketing department, said that China Unicom is defined as the Meizu MX2 2013 "strategic level" cooperation models, and high hopes for this partnership.
Meizu CEO Bai Yongxiang extensive simplest Competition mobile phone hardware era is in the past, the MX2 and China Unicom 3G network combine to give users faster and better intelligent life experience. He also revealed that the all Meizu shops will all access Unicom ESS system has become an important channel to pull the contract sales and business development with Unicom.
Meizu MX2 phone released in the end of November 2012, but did not disclose specific sales figures. However, there were indications that the eighth, the Meizu and Jingdong signed 800 million yuan sales agreement has been completed, it means that the MX2 online sales billions of dollars.
Operators is also an important channel for mobile phone sales, especially in the era of smart phones, carriers are fighting for users to launch a variety of contract purchase package. The Meizu Unicom great pull MX2 sales.