iPad Mini 2 specs leaked with 4-core GPU and Retina Display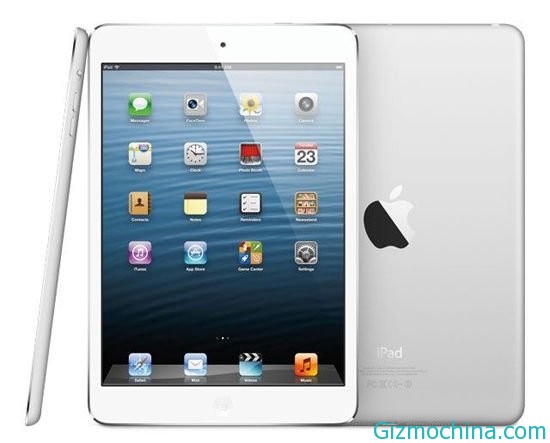 Apple has been unveiled their iPad Mini few months ago, and now we have a new leaked information from one of Taiwanese supply chain manufacturer, Apple is preparing the new ipad Mini 2 to the market soon.

For a while now, there is a leaked information about ipad Mini 2 specification, the iPad Mini 2 will packs with 7,9 inch display wih resolution is upgrade to 2048×1536 pixel density, it's mean that resolution is Retina Display technology with 324 ppi, while the new ipad Mini 2 will also sports with quad-core GPU configuraton.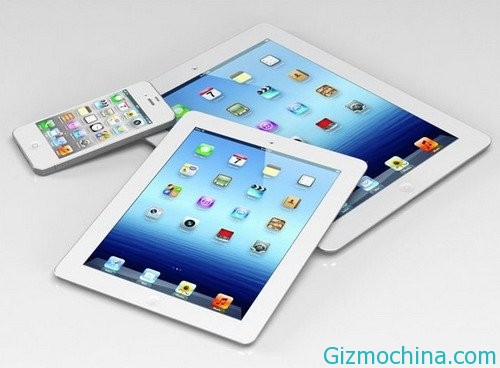 7.9 inches Retina Display
In fact, Apple iPad Mini 2 generation will be equipped with 7.9 inches Retina display, and will reach resolution of 2048 × 1536 pixels is nothing new to say, but the latest news pixel density 326ppi slightly past rumors differences, but supported by the 324ppi pixel density is reached the retinal display level.
Not only that, the Apple iPad mini 2-generation piece of screen effects apparently has a good performance. According to the reports of foreign sites, a contact with a prototype of the Apple iPad mini 2 internal staff said the iPad mini size and shape of the iPad mini, but the improvement of the display "amazing". In addition, in accordance with the statement of the employee, iPad mini 2 generation also uses A5X dual-core processors and quad-core GPU configuration.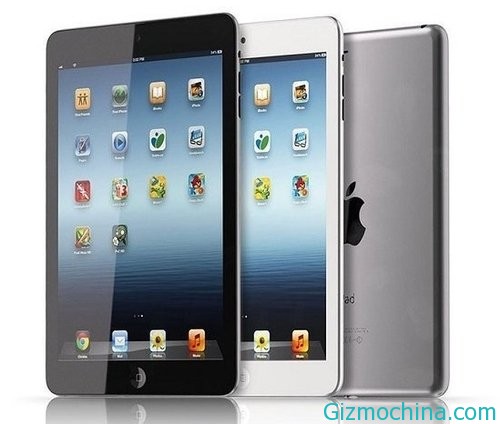 Code J85
According to Taiwan media after the news that Apple also added piece touch screen OGS screen lamination technology, and has already begun testing. The so-called OGS (One Glass Solution) In fact, many released smartphones have applied, which features a touch screen built into the protective glass and protective glass to fit directly in the display. In this way, not only can reduce the thickness of the touch screen, but also to enhance the light transmission rate, so that the entire screen is very transparent.
In addition, rumors iPad Mini codenamed J85, the first-generation design in the shape will be retained, but the time to market than people expected a little later, around the market around October this year.