The leaked detail of MOTO X Phone, with 128GB capacity and 4.8-inch FHD screen display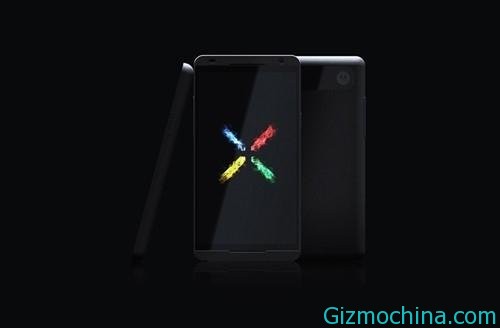 Motorola has been announcing their plan for future business planning, but for a while know they ready to push their new smartphone to the market. Today we've got the new information about the leaked specs of MOTO X Phone, thats the one of Android smartphone product from Motorola Mobility.

According to the Motorola networking site LinkedIn product manager for the smartphone recruitment information exposure, foreign websites has also disclosed the next Motorola X Phone will use Kevlar material, and use of millions of pixels Sony Stack-camera.
And according to the sam source, this phone will focus on battery life and durability. Motorola X Phone in the body material of choice will be applied to the RAZR series Kevlar material, its biggest advantage is tough wear-resistant and can withstand high temperature test.
In order to solve the problem of smartphone widespread lack of standby time, the Motorola this compared to the smartphone with a capacity of 3300 mA battery, and also joined the wireless charging function. Related statement, Motorola X Phone in the case of full power can enable you to use at least two days.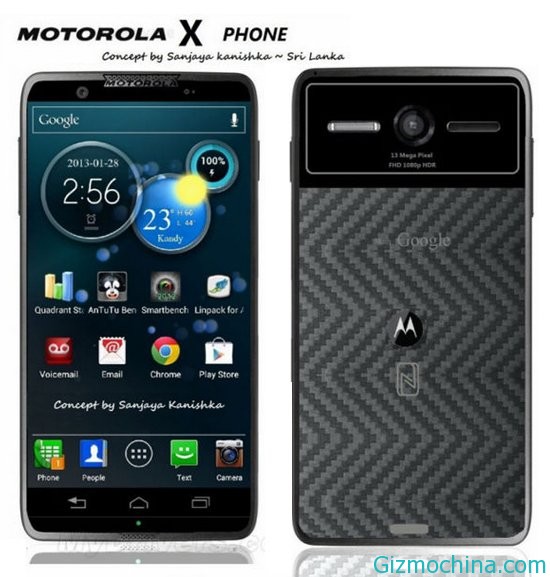 4.8-inch FHD Touch Screen
It is worth noting that the past rumors will be equipped with a 5-inch touch screen, the latest news disclosure this smartphone willo equipped with 4.8 inches FHD Full HD touch screen, which means in terms of sub-pixel density of this Motorola new machine will beyond the Sony Xperia Z model to bring more fine display.
The Motorola X Phone also built-in quad-core processor (but there is no exact model for the processor for a while now), and also in order to enhance the photographic effect, this phone will sports with Sony 10 megapixel stack camera (Sony Exmor RS). In addition, although the machine supports memory card expansion, but also have the news rumors this machine's built-in storage capacity will reach 128GB of storage.
Android 5.0 Lime Pie operating system
The Motorola X Phone will be the first equipped with Android 5.0 Lime Pie, and rumor has entered the final stage of testing may be officially released in May this year, at Google I/O conference, then officially went on sale on July 8th.
According to previous exposure the Motorola X Phone in the U.S. market will bundling by the Verizon contract Edition launch, which sells for $ 299 (about 1860 yuan). Also, the machine will also be in the Google Play store shelves As for bare metal price is about the same as the previous Google Nexus phone.