The Huawei Ascend P2 mini exposure with 4-inch high-definition screen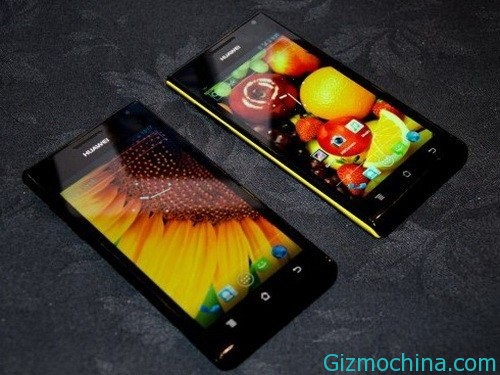 While Samsung has been making the Galaxy S III Mini and now the other manufacturer is following to built the "mini version" of their products, the one of Chinese manufacturer Huawei, is planning to built the Huawei Ascend P2 Mini smartphone to the market soon.

The Mini version of Huawei Ascend P2 will be showing at Mobile World Congress (MWC) 2013 helds in Barcelona, this phone has a 4.0-inch touch screen and built-in 800-megapixel camera, and the price will be more cheaper.
The Huawei Ascend P2 Mini will be equipped with a 4-inch 720P screen, equipped Android 4.1.2 system and Emotion UI 1.5 interface, built-in 1.8GHz's Hass quad-core processor.
RAM capacity will have 1GB and 2GB are two versions of optional, with 8 million pixel camera with LED flash light, and support for HDR videos. The battery is likely also the 2200mAh version. There is no information about the price for a while now, so we have to wait until MWC 2013.