Huawei Ascend P2 with A15 quad-core chipset release next month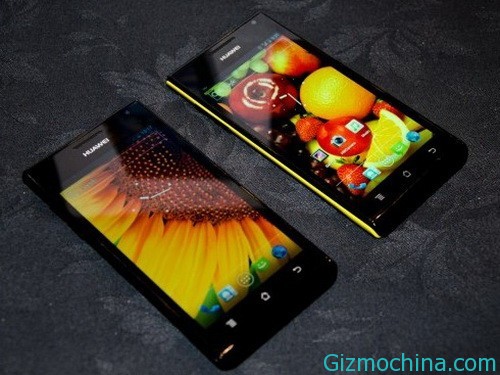 Huawei is already launched their one of the flagship Smartphone Huawei Ascend D2 on CES 2013 event, but now we heard the news that phone will be released on the Mobile World Congress (MWC) 2013 in February.

MWC 2013 is another smartphone exhibition helds every years in Barcelona, although this is the small even than CES but the handset manufacturer always focus on this event to show their newer products and intriducing their new technology for the future.
Chairman of The Huawei Mobile Company, Yu Chengdong has said to the media through their interview, Huawei will launch more heavy mobile phone at MWC 2013, is probably Ascend P2.
According to the rumors, the machine will be equipped with a 1080p display, powered by latest A15 architecture Hisilicon K3V3 quad-core processor, sports with 2GB of RAM, 10 megapixel camera and running Android 4.1 Jelly Bean Operating system.
It is reported that the Hass K3V3 processor based on the ARM Cortex-A15 architecture has quad core which running at 1.8GHz clock-speed. In addition, Huawei is also developing another quad-core processor K3V2+, both are used in Mali GPU and 28nm manufacturing process.