Huawei's new flagship Ascend P2 Exposure: thinner than 6.45mm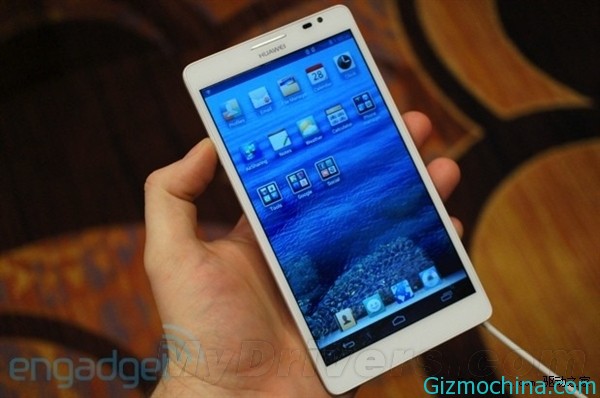 In addition to Huawei is getting more attention at CES 2013, while Huawei has just been released the Ascend D2, Ascend Mate and Ascend W1 smartphone devices, but recently there are a P-series flagship smartphone as Ascend P2.

It is reported that this phone will be released on MWC 2013 in Barcelona in February of this year, this Ascend P2 smartphone has a very powerful performance and good specifications.
According to Huawei chairman, Yu Chengdong, Huawei D-series is the smartphone for the early adopter, while P Series is the flagship stylish and elegant than the former, of course its position slightly for high-end user.
And through the interview, Yu Chengdong disclose more information about this phone, The P Series (Ascend P2) has more thickness than the Alcatel of only 6.45mm, while before now, the One Touch Idol Ultra is become the world's on the thinnest smartphone.
According to previous news, Ascend P2 will powered by A15 architecture of Hass K3V3, with 2GB of RAM, a 1080p screen and more than 10 megapixel camera, running Android 4.1 system.