NVidia will handle their own new tegra-based smartphone and tablet lineup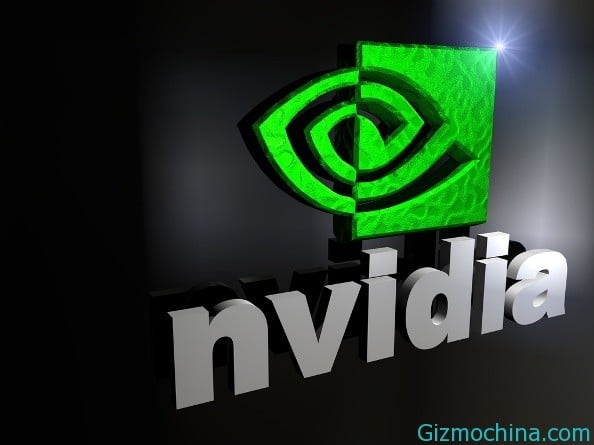 As one of the manufacturers that are not entirely dependent on the OEM, NVIDIA reportedly will soon enliven the market of mobile devices world scene with a fleet of its own smartphones and tablets in the near future.

Later NVIDIA itself seemed to lose their market, its will overtake PCs to produce their own mobile devices. And one more thing that can not be denied, that the presence of Tegra 3 and Tegra 4 processor which incidentally is NVIDIA's latest flagship line is reportedly still behind series Qualcomm Snapdragon mobile processor on the market.
While to begin work later, NVIDIA reportedly going to directly produce two models of the latest tablet once the tablet with a size of 7 inches and 10 inches screen display. Both tablets are planned will also be included in the event Computex 2013 in Taiwan that will be held on 4 to 8 June 2013 that will come.
NVIDIA's involvement in the manufacturing of mobile devices is a step forward for a company's hardware and chip today. This course will be a good example for other similar companies to manufacture their own devices.