Here are the nomination phone at MWC 2013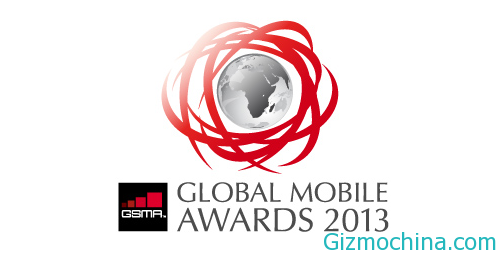 GSMA has just released the list of nomination best mobile phones due to be announced at MWC 2013 held in Barcelona Spain. There is nothing surprising in the list of nominees released by the GSMA.

Popular in the mobile-phone market in 2012 as the iPhone 5, Samsung Galaxy S III and Galaxy Note II topped the list of nominees for the category of best smartphone. Furthermore, HTC Droid DNA being the only full HD Android phones are perched in the nomination. Furthermore, the Nokia Lumia 920 using Windows Phone 8 OS also announce.
In addition, the GSMA also released a list of nominations for best feature phone. Here, the mobile phone manufacturer Nokia has been dominating. Two series Asha phone to the nomination, the Asha 302 and 305. In addition, Nokia also has other nominations by mobile phone Nokia 103. In addition, there are mobile phone Samsung C3312 Duos.
Last year, the Samsung Galaxy S II to be a winner for the smartphone category. Meanwhile, Nokia C3-00 has won the title as the best feature phone.
let's wait until GSMA oficially anounce those phones at MWC 2013 at Barcelona, Spain.