Here are the specs of the HTC M7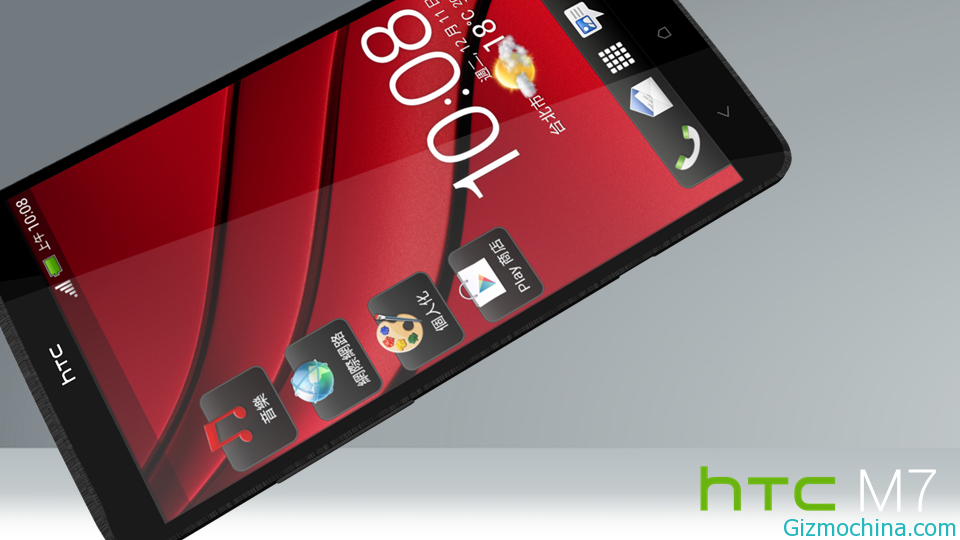 After we've covered the news about the new HTC M7 smartphone, the latest news regarding succession flagship smartphone from HTC, continues to burst. This time it was the specs and the price is revealed.


According to internal documents of the French retailers, Phone House, HTC M7 will bring the following features:
4.7 inch Full HD Display
Qualcomm Snapdragon 1.7Ghz Quad Core Processor
2GB of RAM
32GB of internal storage (with microSD Support)
13 Megapixel Camera
Sense 5.0
4G, NFC Supported
Double HP Techno Beats Audio
2300mAh Battery
Android Jelly Bean
There is also written that HTC M7 will be priced at 649.99 euros or arounf $ 879 USD. This phone will be introduced by HTC stated at a press conference on February 19th, a week before the Mobile World Congress 2013 in Barcelona.