Nokia Lumia 1000 is ready to enter Chinese market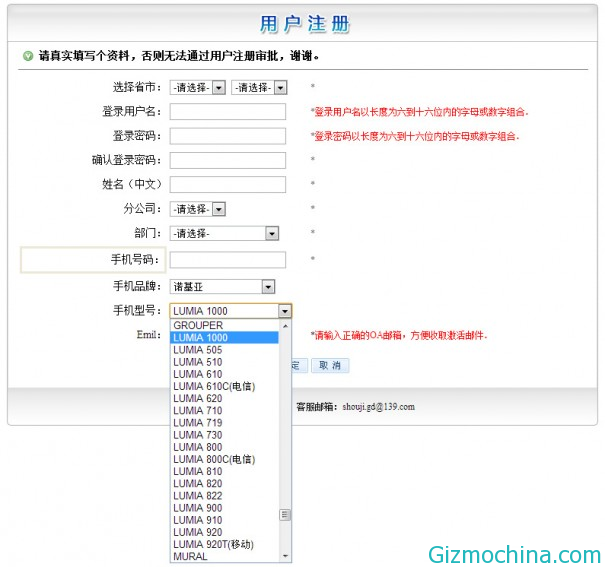 A new mobile phone from Nokia thats the Nokia Lumia 1000 in the near term is likely to be officially unveiled by the Finnish company. This is in line with the appearance of the Nokia Lumia 1000 in mobile database owned by China Mobile.

In these data, there is not much information available. Both about the price, specs or a release. However, many people who predicted that this phone is one of the two latest mobile phone from Nokia which recently pushed to the public. In addition, the name was predictable that the phone Nokia Lumia 1000 is still using the operating system Microsoft's Windows phone.
Two mobile phones are Nokia Lumia EOS in which there are PureView tech cameras with 41 megapixel camera and Nokia Catwalk having ​​of aluminum body. Nokia has planned to set up a press release that the event will be held on the February 25th.