Sharp smartphones ready to enter Southeast Asian market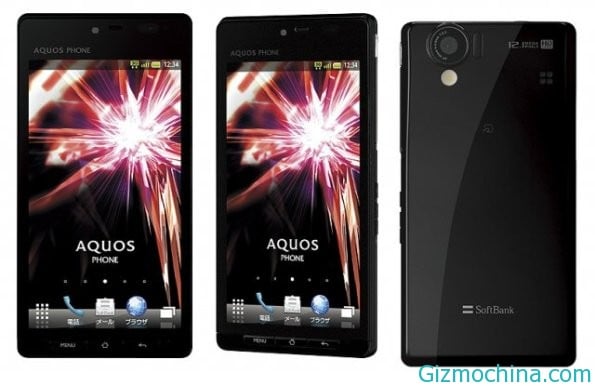 One of the Japanese handset manufacturer, Sharp rumored to be soon expanding its newest line of smartphones market share to Southeast Asia.

Correspondingly, Commtiva Technology as a subsidiary of Foxconn Electronics has also formed partnerships with local distributors in Thailand before launching the latest flagship smartphone Sharp in the countries of Southeast Asia. Commtiva Technology alone is responsible for the launch of the smartphone made by Sharp for the Southeast Asian market.
Indeed the new Sharp smartphone is now reaching some Southeast Asian countries are covering the Singapore, Malaysia and the Philippines. As for the state of China and other southeast Asian countries reportedly will follow soon.