Next genaration Apple iPhone will use OLED display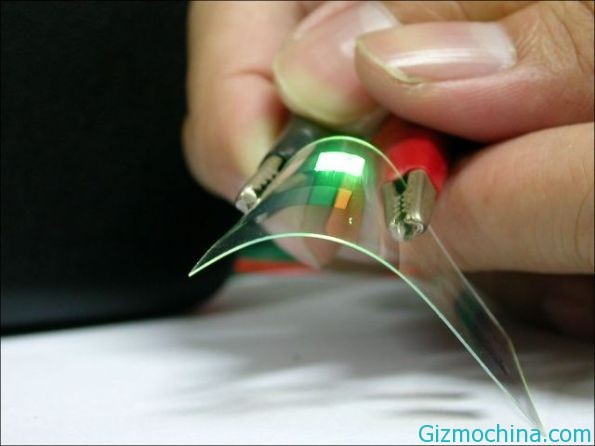 Not to be outdone steps with Samsung and LG which have been first used organic LED display panel or better known as OLED, Apple with its iPhone lineup reportedly will soon replace the IPS display panels with OLED display panel.

It is quite reasonable, the OLED display panel has a quality look better than IPS. Apple will use OLED display panel for the new iPhone line looks increasingly strengthened in line with hired Dr. Jeung Jil Lee into the ranks of elite researchers at Apple recently.
Dr Jeung Jil Lee itself is one of a researcher from LG Display and worked in Cambridge Display Technology. So to have the entry of Dr. Jeung Jil Lee to the base of Apple, may be assumed that Apple is currently is being seriously preparing existence OLED display panel for the new iPhone line in the future.