Nexus 7 tablet maybe powered by Snapdragon S4 Pro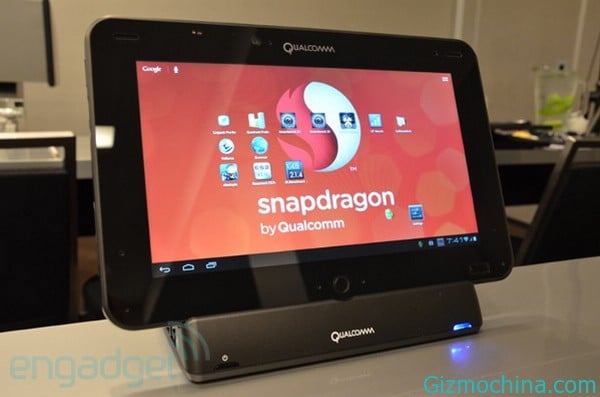 Breaking the earlier rumors about Nexus 7, mentions the tablet will be supported NVIDIA Tegra 4 processor, recently a Pacific Crest analyst Michael McConnell has different opinion about the processor which will be embeded on Nexus 7 tablet.

In the view of Michael McConnell, the existence of the Nexus 7 tablet later was more suited powered by Snapdragon S4 Pro APQ8064 rather than NVIDIA Tegra 4 chipset. The existence of Tegra 4 is still relatively new when compared to the Snapdragon S4 Pro which was launched last year.
In addition, he also believes that in this case I would want something modern for the new Nexus 7 tablet. As one of them is the possibility of support for LTE network on the device. And the ability to handle LTE network is said that in fact possessed the ability Snapdragon S4 Pro.
If assuming he's right, newest Nexus 7 tablet probably also will feature Full HD 1080p screen. While the price per unit will be  estimated between $199 USD and $249 USD