iPhone 5S will be packs with 5-inch screen size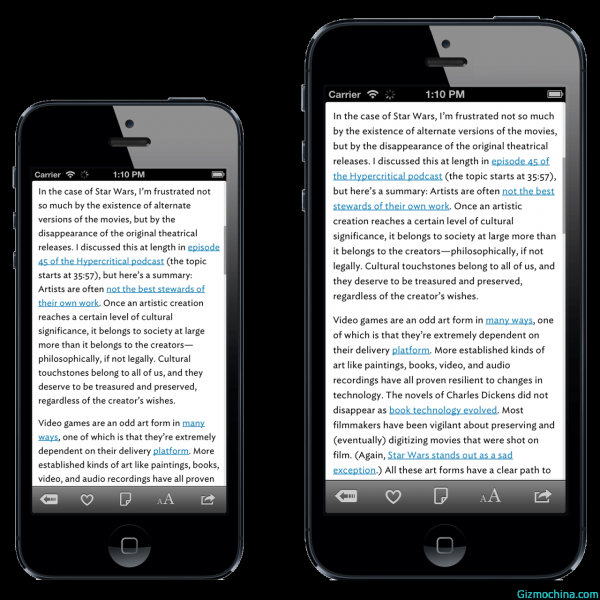 According to rumor, the new iPhone will be packed waith 5-inch screen size, but we're not sure about the name of the next generation iPhone 5, it seems will be named of iPhone 5S or iPhone 6 maybe?

A source told Chinese mobile phone information site Laoyaoba.com that he has seen the iPhone 5S and iPhone 6 at Apple's suppliers. Both models may be released in 2013, according to the website's microblog on Thursday evening.
The source noted that the iPhone 5S resembles the iPhone 5, and the five-inch iPhone 6 is lighter and thinner.
While for now, we have heard about the other model of iPhone device which offers with very affordable price than the current iPhone model. The other iPhone will be emerged in this year with 4.7-inch screen size an has cheaper price.
So this is still the rumor since Apple not mention and officially launch about this products for a while now, so let's get wait.