Lenovo launch five Ideapad series smartphone in Indonesia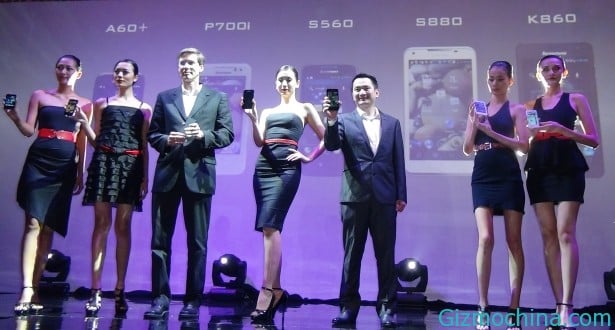 At the International Consumer Electronic Show (CES) 2013 in Las Vegas in January, Lenovo unveiled five new smartphones. Is now those smartphone has already available in Chinese market and now those phone is arive in other Asian market, such as: Indonesian market.

Every product of the latest Lenovo phones that offer a specific configuration made ​​according to different user segments and competitive price.
Starting with two S series smartphones, the feature phone multimedia and entertainment. In addition, they are designed for young professionals who have the attention to design.
Furthermore, a P-series smartphone, targeting for professionals, equipped with long-lasting batteries and antivirus security features.
Finally, two series, targeting new users, with a limited budget or we called this as entry-level maket.
Sandy Lumy, President of Lenovo Indonesia said, as a new player in the world of smartphones, Lenovo is now claimed to penetrate the market, especially in the Indonesia. "We offer affordable prices to attract consumers in Indonesia," said Sandy Lumy.
Citing IDC, he said, Indonesia is a very promising market for Android phone vendors. There are about 14 million Android phones were sold in the second quarter of last year.
"In 2013, we expect to sell one million units of all the series," he said optimistically.
Here's a glimpse of Lenovo mobile phone fifth specification information:
Lenovo IdeaPhone S720 – Powered multimedia phones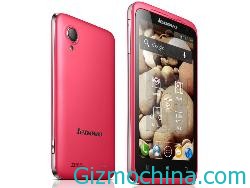 This smart phone use MTK MT6577 dual core 1GHz processor and is supported by a 2000 mAh battery. Using of 4.5 inches IPS screen with resolution of 960 x 540 pixels, IdeaPhone S720 also sports with a 8 megapixel rear-facing camera and a 1 megapixel front-facing camera. Running Android 4.0 operating system and offers with $250 USD price tag.
Lenovo IdeaPhone S890 – Optimized for entertainment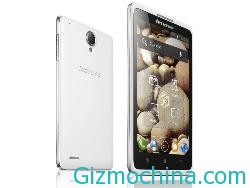 Lenovo IdeaPhone S890 is packs with 5-inch HD screen with 960 x 540 pixel resolution, ideal for displaying photos and HD video. Sports with 8 megapixel camera with auto flash light and packs with the camera software from Lenovo for taking photos with minimal light. This phone is also super slim with dimensions of 14.3 x 7.4 x 0.9 cm. The price is $280 USD.
Lenovo IdeaPhone P770 – Devices for business professionals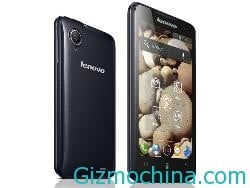 Lenovo IdeaPhone P770 is a phone with a 3.500mAh batteru capacity, thus providing up to 30 hours of talk time on a single charge. Interestingly, this smart phone can function as a charger for other smart phone devices. In addition, the data files will be safe because it is protected antivirus software from Lenovo. This phone sold at $260 USD price tag.
Lenovo IdeaPhone A690 – packs with two SIM card slots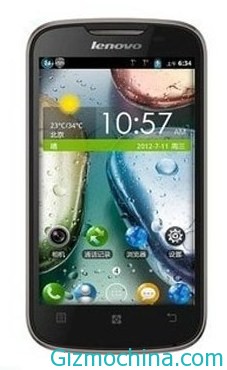 This phone is the most affordable price than others. It is powered by MTK 6575 1GHz processor, making its performance is "as cheap" price. packs with 4-inch WVGA screen with a resolution of 800 x 480 pixels makes the display sharper visuals. As China's mobile phone in general, IdeaPhone A690 also has dual SIM card slots. And you can take this phone for just $120 USD.
Lenovo IdeaPhone A800 – Versatile smartphone for beginners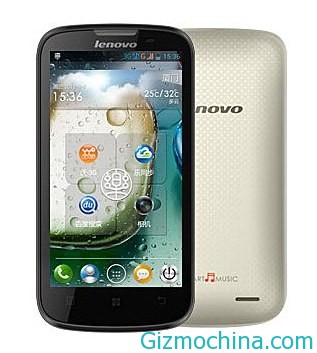 Powered by a dual core 1.2 Ghz CPU, packs with 4.5 inch FWVGA screen and powered by 2.000mAh battery capacity, making this phone offers the best performance when used for photos, games, and Web browsing. This smartphone is for beginners or we called as early-adopter, but has the all-round ability, offers with $170 USD price tag.