HTC One M7 camera has DSLR capability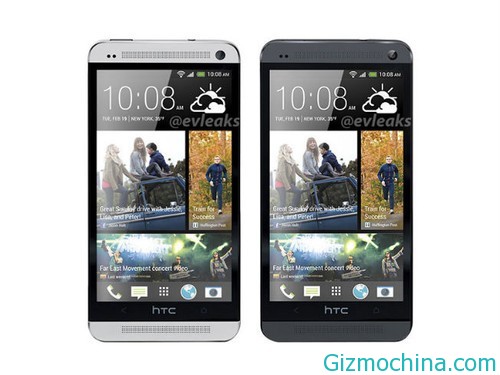 HTC will held the promotional event on February 19th in Ney York and London, at this event HTC will release the new HTC One M7 flagship smartphone.

And now, we got the new leaked information about the HTC One M7 camera capability, the HTC One M7 camera is comparable with SLR camera.
Through their official Twitter account, HTC announced the camera capability in the new HTC One M7 smartphone. Although the lens on the original text has been obscured, but still can see that this is a Canon 50mm lens.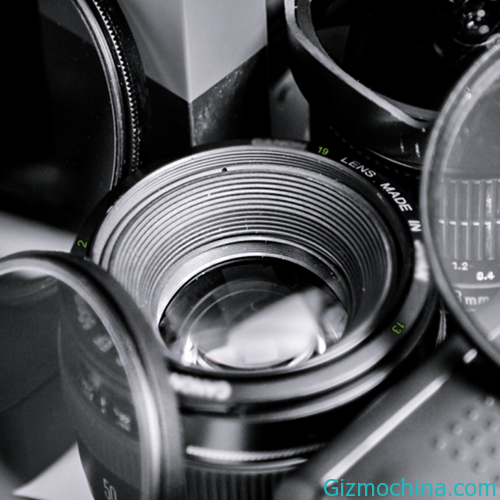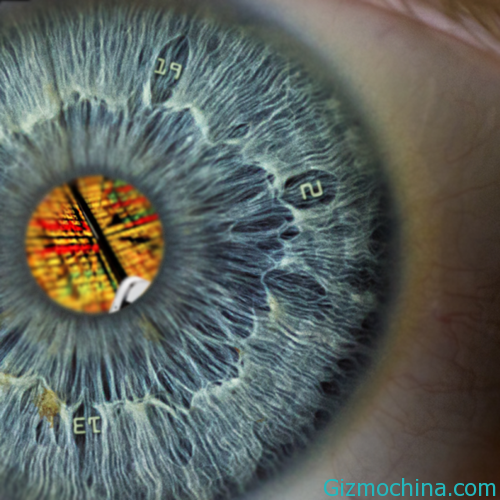 This mean that HTC has confidence to believe its own smart phone camera performance comparable with professional SLR, and even foreign media speculation that HTC One M7 will launch a phone adapter Canon lens attachments.
HTC announced earlier another iris photo also shows a release date of February 19, 2013, the eye it's seems has the meaning of the HTC One M7 will be equipped with a retina display, as well as the media speculated that perhaps M7 photographs.
According to previous news, HTC One M7 with a new type of "Ultrapixel" camera sensor, a combination of three 4.3 million pixel sensor, the pictures generated three pictures and combined for an output, the advantage is that it can provide a clearer and more accurate color photos, is somewhat similar to Nokia Pureview 808 pixel oversampling techniques.
HTC One M7 is equipped with 4.7-inch 1080p display, powered by a 1.7GHz Qualcomm Snapdragon S4 MSM8974 quad-core processor, 2GB of memory and 32GB of storage space, packs with 13 megapixel main camera, 2-megapixel front facing camera, and powered by 2300mAh battery capacity, support for 4G LTE network, running Android 4.1/4.2 system interface and HTC Sense UI 5.0