The next generation Xiaomi Mi3 phone with 5-inch screen is coming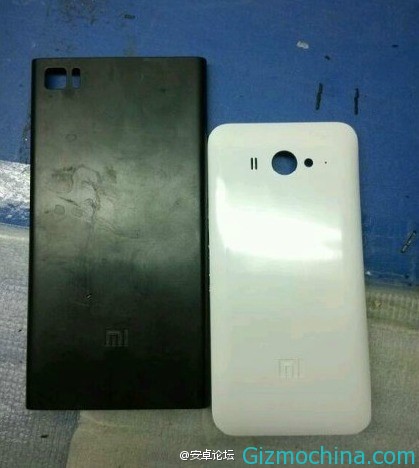 We got the leaked picture of Xiaomi smartphone back cover, this picture is claimed taken from Foxconn and this is the 3rd generation of Xiaomi smartphone which will be released soon.

Based on those leaked picture, we can see the camera will be located in the upper left corner of back body, it seems will be equipped with dual LED flash light, while there is a Xiaomi logo below. In addition, this third generations Xiaomi phone will be equipped with a 5-inch screen size, the resolution is bound to 1080p but we are not sure about this resolution.
From the previous rumor, the Xiaomi phone may be equipped with third generations Tegra 4 processor, but I believe that the Xiaomi and Qualcomm cooperation relations perspective, while the Xiaomi has been show their smartphone powered by Qualcomm Snapdragon 600/800 at CES2013, after all, Snapdragon 600/800 performance does not seem to be the Tegra 4.