ZTE is preparing the "superphone" with Tegra 4 chipset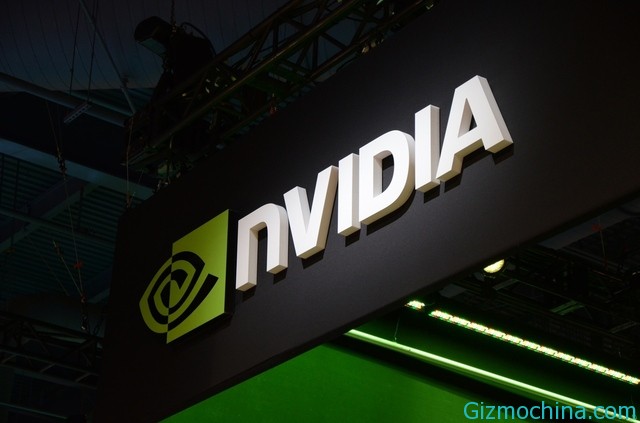 One of Chinese smartphone manufacturer ZTE, today officially announced their first smartphone which equipped with the new Nvidia Tegra 4 processor.

The new upcoming ZTE smartphone will be officially released in mid-2013. For a while now, we don't have any information about the phone codename so far, may still also named "superphone", although it may be the integration of the new 72-core Tegra processors and Icera i500 is LTE chip.
We estimate that most likely this phone will not be sold in China, but will be marketed in other country.