Ubuntu OS also available for tablet device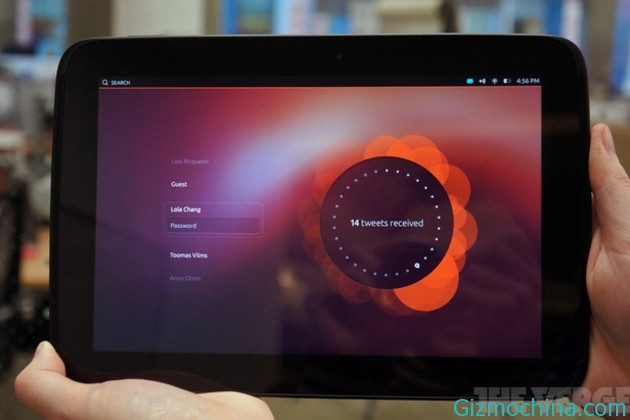 After introducing Ubuntu smartphone some time ago, Canonical's Ubuntu operating system is now launched for tablets. With this launch, customers will also receive additional variations of gadgets, especially with the open source OS.

Ubuntu Tablet OS is also offering several features that are intended to eventually be able to compete with Android tablets. The most important feature is multitasking capability with Side Stage feature. Side Stage contains applications such as the mobile phone format. This section also takes a part of the screen.
As with Android Jelly Bean operating system , Ubuntu for tablet also comes with a multi-user feature. In addition, there are also Guest Mode features. Additionally, this tablet also has support for voice search.
For minimum specifications, low Ubuntu tablet uses a dual-core ARM Cortex A15, 2GB of RAM, 8GB of internal memory and a 7 inches to 10 inches screen size. As for high end tablet, could use a quad-core ARM Cortex A15 or Intel x86, 4GB of RAM and 8GB of internal memory.
Furthermore, assume that Canonical Ubuntu tablet matches the high end with a screen measuring 10 to 12 inches. In addition, Ubuntu-based tablets can also be used as a PC by adding a keyboard and tablet.