Ubuntu Mobile OS is ready to download for developers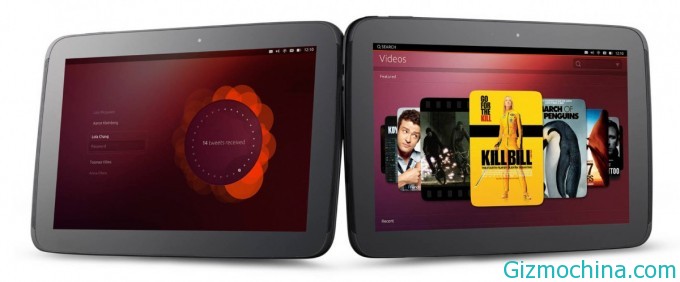 Since Canonical announced their new Ubuntu mobile phone operating system, those new OS is attracting  many developers and supporters. Although this phone may be to come out in October.

Fortunately, we got a good news today that Ubuntu ROM is open and ready to download for developers, the first batch is available for: Galaxy Nexus, Nexus Nexus 7 and Nexus 10.
According to official Ubuntu download the preview version of the system for developers and for test only, so this is not a stable release for your daily basis. The Ubuntu developers Note, brush into Ubuntu will clear all the data of the original Android system and is unrecoverable.
If you want to trying this Ubuntu OS, you can download here, and do with your own risk!