OnePlus 3 Will Become An Unofficial Ubuntu Phone, Currently In Development
There are not a lot of Ubuntu Phones in the market today, but the folks over at UBports.com are trying to port Canonical's Ubuntu Touch OS to as many devices as possible. Given that OnePlus 3 is one of the hot phones in the market right now, the team has confirmed that they will be bringing Ubuntu Touch to the OnePlus flagship as well. This is great news for all OnePlus fans who want to see how the OS will run on the powerful OnePlus 3.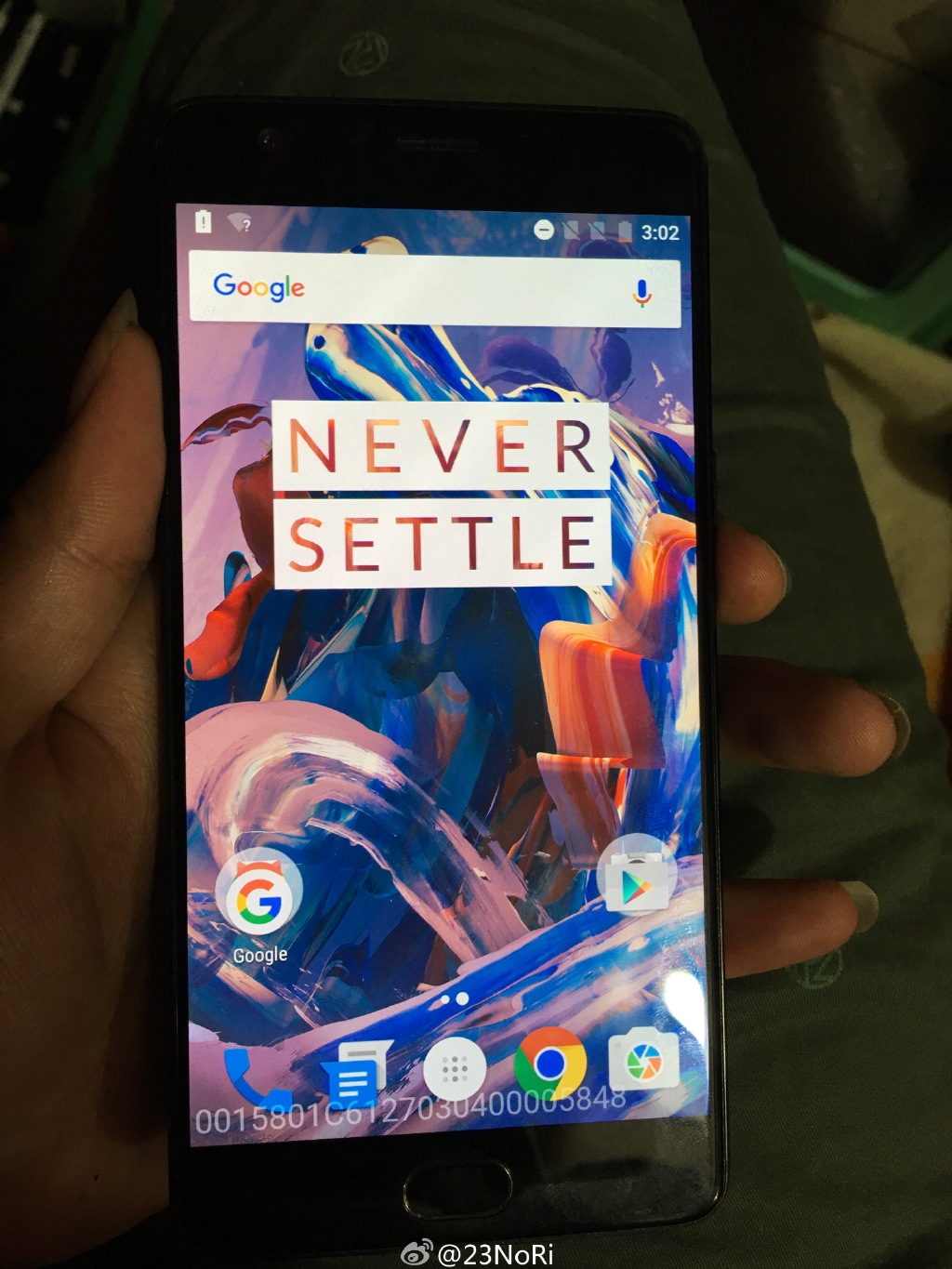 Mr. Gripsgard, part of the UBports team has ordered the phone and will start on the development and porting of the OS as soon as the phone arrives. Considering the top-end specifications of the device, especially the 6GB RAM on board, it would be interesting to see how the Convergence feature of Ubuntu works on the device. To remind you, "Convergence" is a pretty cool feature on the Ubuntu Touch OS, wherein you can connect your smartphone to any monitor and Ubuntu Desktop interface will load up on the screen. So, basically, your phone will transform into a desktop environment when connected to an external display.  All apps running on the phone will pop on the monitor seamlessly and even when you disconnect, the apps like music or video which was playing on the monitor will appear on the phone.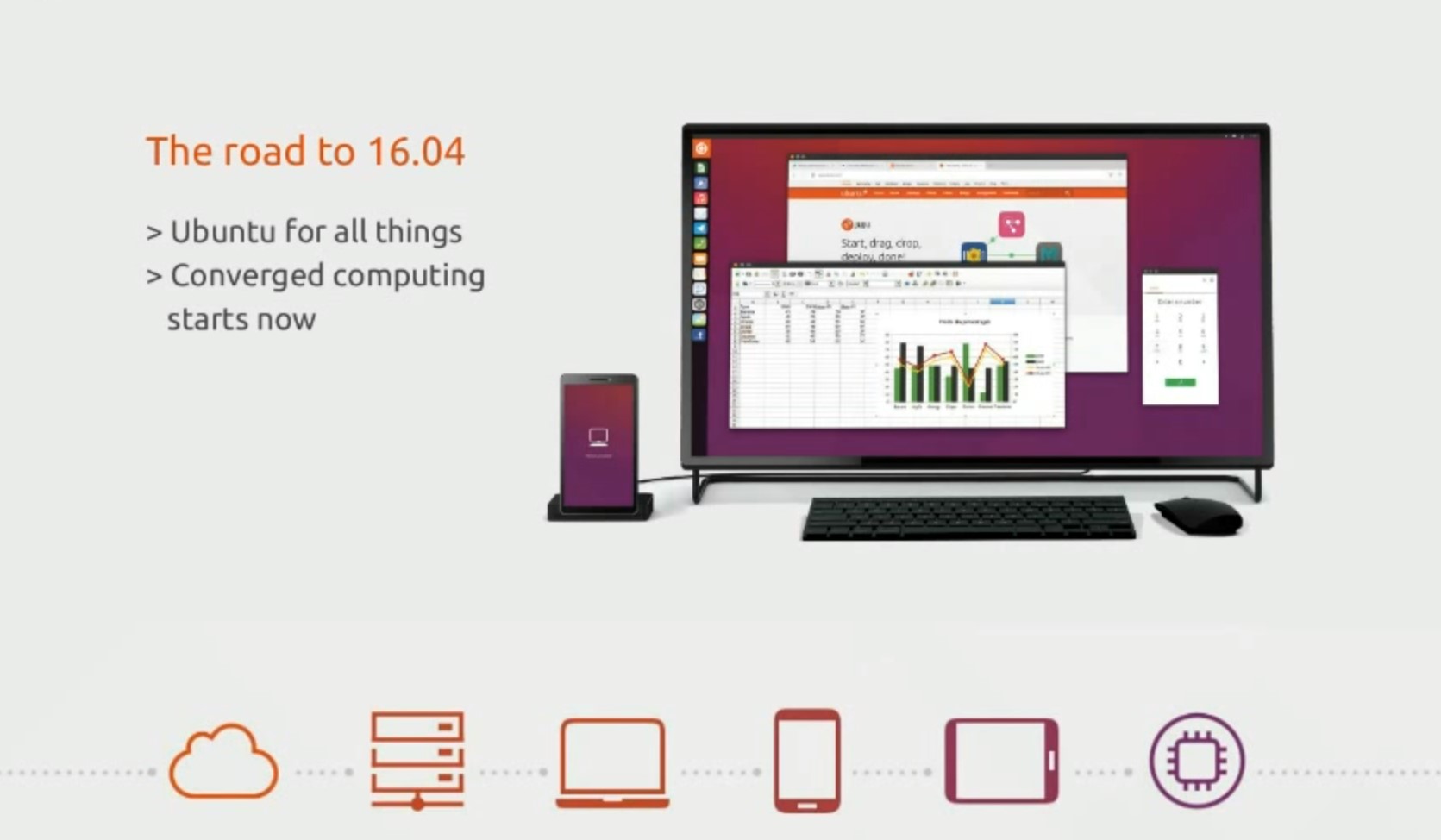 To recap, the OnePlus 3 comes with the Snapdragon 820 chipset on board with 6GB of RAM as standard and 64GB of internal storage without a MicroSD card slot. There will be a 5.5-inch 1080p display on board and a 3000mAh battery with the company's own Dash charging tech. At the back, the phone comes with a 16MP camera with OIS, while up front, you have an 8MP front facing shooter. If you want to read the full specs of the OnePlus 3, check out this article.
So, would you like to see Ubuntu Touch OS running on your OnePlus 3? Check out their page from here.