Lumia 1020 running Ubuntu OS spotted!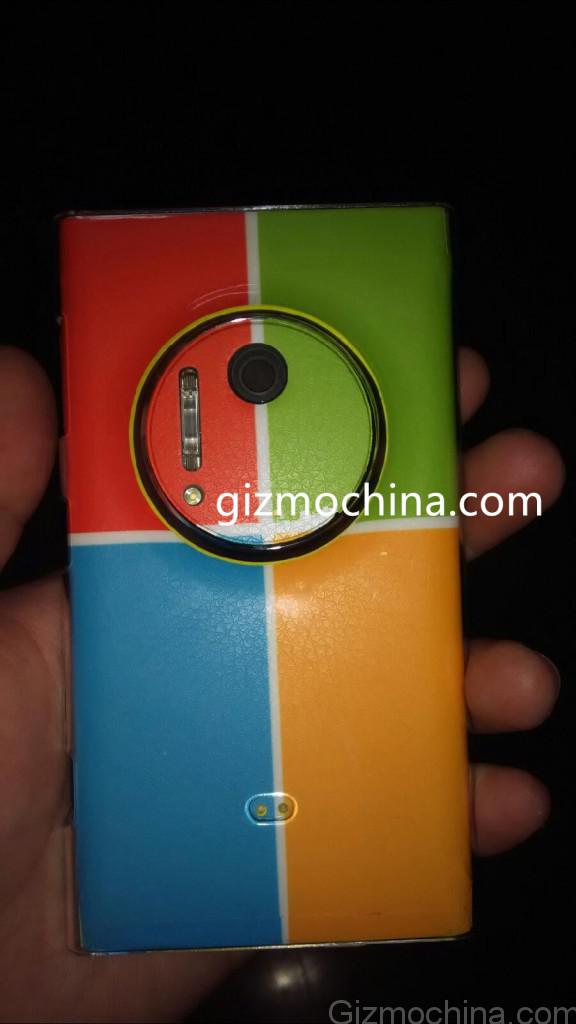 Nokia Lumia 1020 was an interesting device. It came with a very large sensor at the back, a 41MP camera which could click pictures better than most other smartphones in the market. Like all other Lumia devices, it ran Microsoft's Windows Mobile OS.
However, looks like Lumia 1020 can run Ubuntu OS as well, atleast one of the Weibo users proved that it was possible. Team Ubuntu which is usually behind a number of leaks online, released some pictures earlier today claiming that they made their Lumia 1020 run Ubuntu.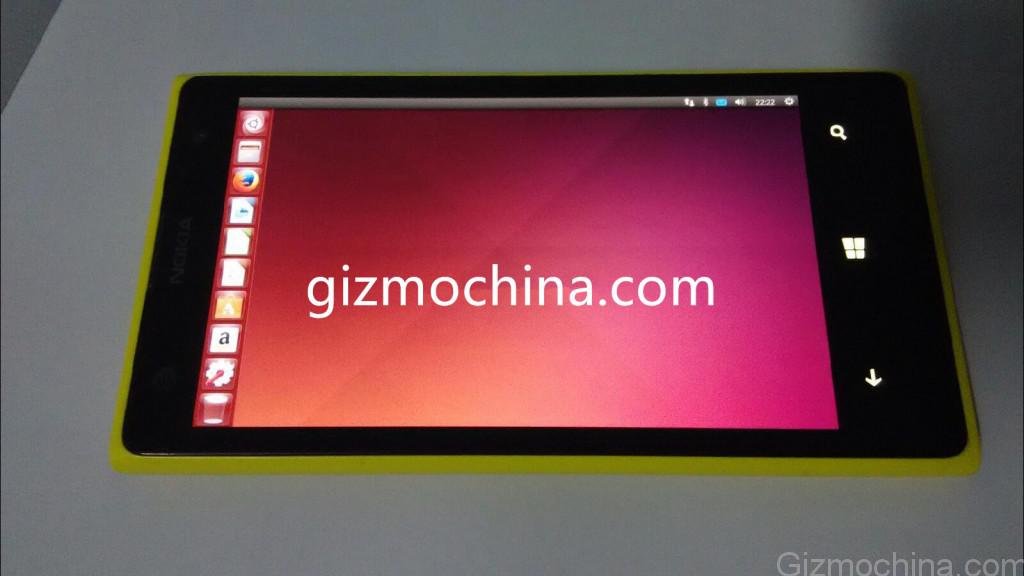 As you can see in the pictures added in the post, the Lumia 1020 is running on Ubuntu OS which is very similar to the desktop version that we have seen in the past few years. The menu bar is on the left, which is the same as the taskbar on Windows desktop while the settings bar is on top which has the volume level indicator, Wi-Fi as well as the settings option. If you have ever used any of the recent Ubuntu desktop releases, you would see that the OS is very similar to the one shown in the pictures.
We still don't know whether everything works on this Lumia 1020. It would be interesting to see how the OS handles the large 41MP sensor at the back and whether the pictures captured are of similar quality as that of the Windows running device. We hope to see more details soon.
Ubuntu for mobile isn't a new concept. Canonical, the company behind the OS has been trying to release Ubuntu powered smartphones for the past one year, however the launch has been delayed so far. According to the latest news, the first true Ubuntu powered smartphone will release in Europe in the second week of February. This budget phone will be sold directly to customers via the Spanish carrier Bq.
For those interested in this new OS for mobile platforms, currently, there is a way to try out Ubuntu. You can install the OS on a number of Google's Nexus devices. Some of the supported phones include the old Nexus 4, Nexus 7 2013 tablet and the Nexus 10.