Report Claims Microsoft Plans to Kill off Lumia Line in December
by Habeeb Onawole Sep 10, 2016 2:48 am1
Microsoft and a couple of stores and carriers (in the US) have been offering some mouth-watering deals on Lumia phones for a while now. The thing is, the company isn't just looking for more people to embrace the Windows Phone OS, but according to an insider at Microsoft, the company is trying to clear stock.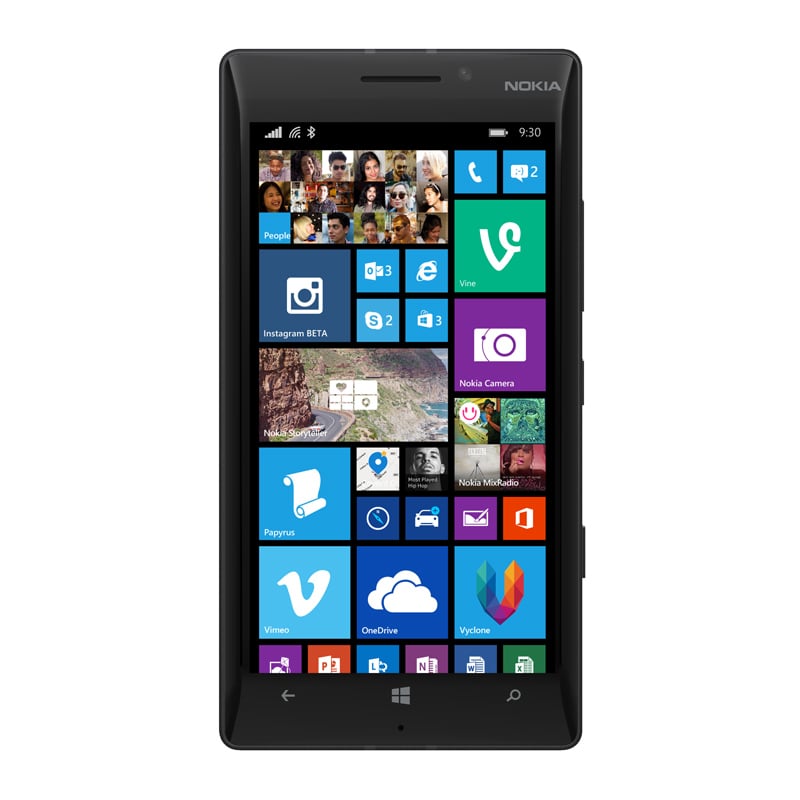 Usually, when a manufacturer reduces the price of their phones in order to clear stock, the reason is because there is a new model(s) launching soon. But in this case, it is because the company is shutting down the Lumia line by December, as revealed by the Microsoft employee.
We've seen fewer manufacturers release phones running windows. The latest we covered here is the SoftBank 503LV made by Lenovo for Japanese carrier, Softbank.
The only windows mobile phone people are looking forward to is the Surface Phone which has been in the works for a couple of years now. It is expected to be released in fall of this year, however, some are saying the release date has been pushed to next year while others say the phone may never even see the light of day.
If you want to get a lumia phone, you might want to look out for deals floating around.
Source: gsmarena|phonearena