Xiaomi Android MIUI 5.0 Beta ROM rolling out on March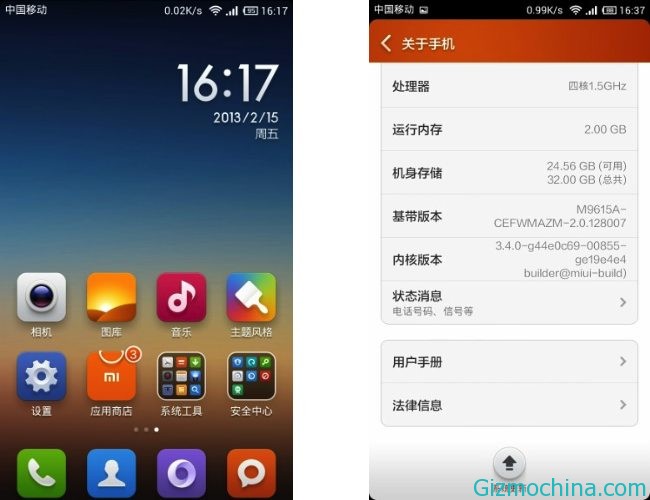 For Android phones lover, may be very familiar with MIUI ROM which developed by Xiaomi. Now, the company is currently developing the latest update MIUI ROM that planning will rolling out on March 1st, 2013.

The latest Android ROM currently they are working on MIUI 5.0. The new ROM is said to be providing different features with previous MIUI version. Especially the designs will has different theme and ROMs are more subtle.
As we mention before, Xiaomi is reportedly will begin providing these ROMs to the public on March 1st. However, to be considered, the ROM is still in beta, so there will be some features that have not been running well. The MIUI 5.0 ROM itself is planned to be provided by Xiaomi for newer Xiaomi smartphone products.