ZTE Grand Memo offer 5,7 inch screen and Quad-core chipset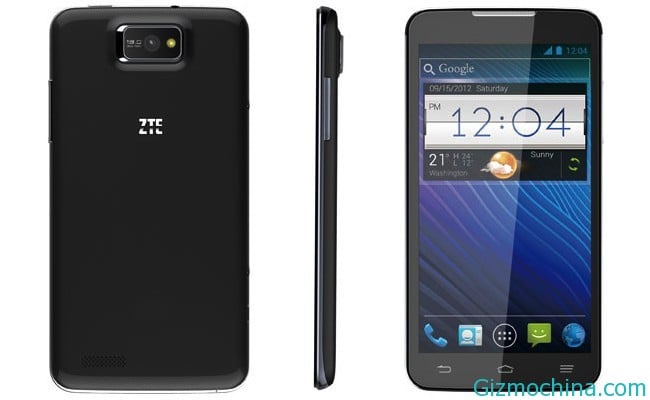 While we heard about the new ZTE Grand Memo before, is now we got the news from ZTE which officially unveiled the ZTE Grand Memo at Mobile World Congress 2013 Barcelona.

The ZTE Grand Memo packs with 5,7 inch screen size with 720p HD resolution, and running Android 4.1 Jelly Bean operating system.
This phone is powered by Qualcomm Snapdragon 800, as we know the Qualcomm has also introducing the Snapdragon 600 which offers lower specs, and in the benchmark test, the ZTE Grand Memo has got 25000 score point since powered by Snapdragin 800 chipset.