ZTE Grand Memo apparently not use Quad Core Snapdragon 800 processors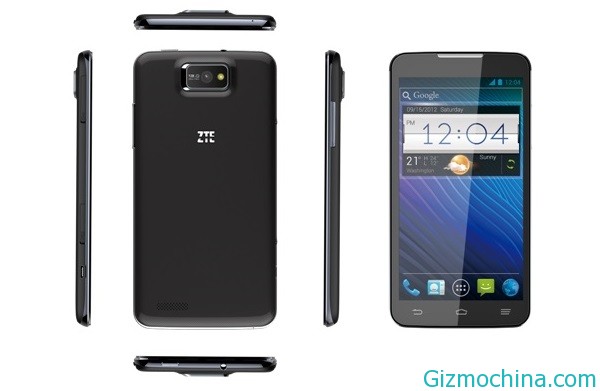 At the Mobile World Congress (MWC) 2013, ZTE seems to have made ​​a big mistake in making a press release to the public. The error is in the latest phone announcement of the ZTE Grand Memo.

In their announcement, ZTE said that the Grand Memo which packs with 5.7-inch screen powered by quad-core Snapdragon 800 processor. This is very significant, because if it is using those processor, the ZTE Grand Memo is the first mobile phone that uses the Snapdragon 800 processor.
And in fact, the Grand Memo is only powered by Snapdragon 600 processor, as same as HTC One smartphone. In a benchmark test, Snapdragon 600 does still has great performance. ZTE has deceived the public by claiming that they are using Snapdragon 800.
Furthermore, the ZTE also make mistake in terms of processor. This phone does not have 2GB of RAM as claimed by ZTE, but only 1GB of RAM.