Umeox unveiled 6-inch Quad core Android smartphone with Full HD display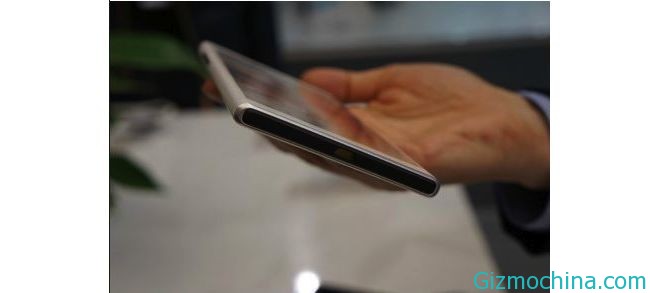 The domestic smartphone manufacturer is becoming more popular, and now, Umeox the one of Anderoid smartphone manufacturer from China has been unveiled their new 6-inch Android smartphone, ehile we're writing this news, there is no codename or product type for this smartphone.

This phone is packed wth 6 inch Full HD display, and accoring to rumor, this phone is becoming the first phone which packed with 6-inch with Full HD display capable to displaying 1920 x 1080 pixel.
But another rumor says that the phone will be powered by Quad-core chipset from MediaTex, and now we have to wair untill this [hone is releases.