The Galaxy S III purple edition was exposed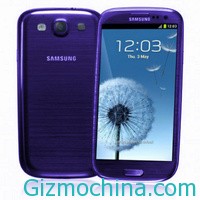 Samsung Galaxy S III smartphone is the one of popular smartphone from Samsung, and now those phone has several color to choose, including the purple edition that was exposed recently.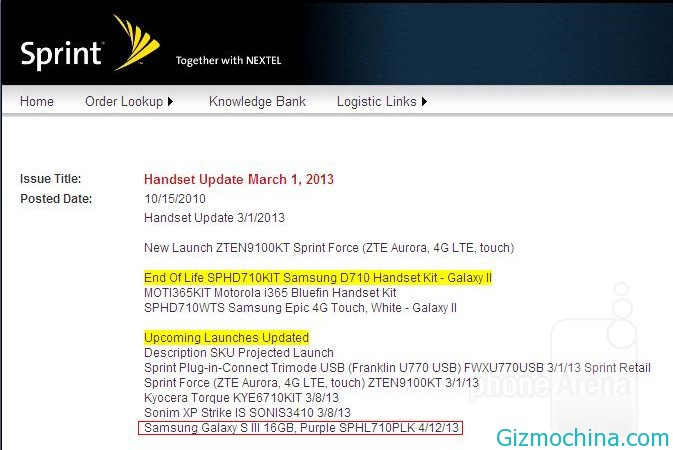 The new purple color edition of Galaxy S III is exposed through Sprint website, and according to those website, this Galaxy S III purple edition will be available on the market on April 12th this year.
This purple Galaxy S III landed on the U.S. market, must also in the worldwide market. And now Galaxy S III has 7 variety of including blue pebble, white marble, garnet red, sapphire black, titanium gray, amber brown six and enchanting purple, what kind of color do you want?