The new Samsung prototype smartphone has same design with Nokia Lumia phones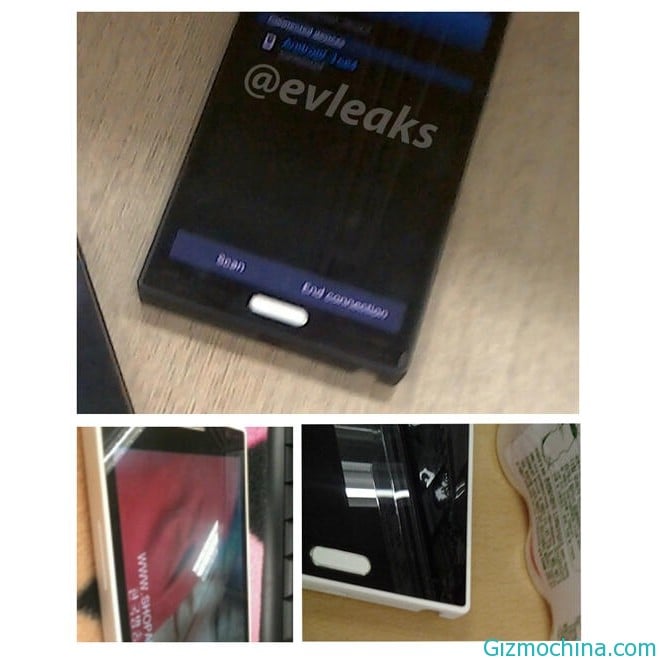 The one of larger phone maker, Samsung, has a planning to built their new smartphone device, but their new smartphone is totally new than previous products. And now, we have a leaked picture of Samsung's prototype smartphone device from @evleaks.

The new Samsung prototype smartphone device ha similar design with  Nokia Lumia smartphone. But there is some crucials different suchs as a bigger home button and has more boxes shape design.
This leaked picture it's seems not the final design. Samsung likely will continue to improve the design of a prototype mobile phone. This prototype was expected to be a new line of smartphones from Samsung that use Tizen OS.
Hopefully Samsung will not be hampered by issues related to patent a design similar to the Nokia Lumia. Moreover, they have a long history of disputes related to patents.