4,6 million unit Sony Xperia Z has sold in 40 days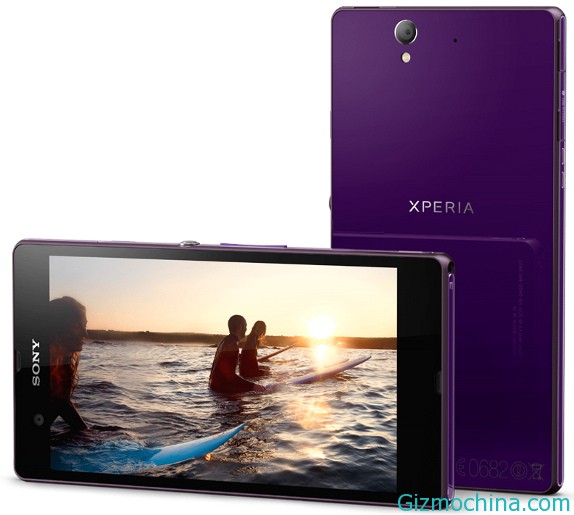 Sony has doing  a clever marketing strategy to sold their new flagship smartphone, Sony Xperia Z. Recently analysts estimate that Japanese leading mobile phone manufacturer that reportedly has marketed 4.6 million units Xperia Z in just 40 days.

There are several reasons why the Sony Xperia Z can be regarded as the best-selling device. First, Sony Xperia Z has been announced officially at the CES 2013. This is certainly much earlier than other competitors such as HTC, LG Optimus G Pro or Samsung Galaxy S4. While the global launch of the new Sony Xperia Z began in March 2013, while most of the market is still waiting for the presence of HTC, Samsung Galaxy S4 and LG Optimus Pro G.
The second reason is the features that's embed in the Sony Xperia Z. The new Xperia Z is packed with 5-inch FHD has collaborated with other great features such as waterproof, dustproof, and sports with Exmor RS camera lens support, making this phablet transformed into one of the best software similar on the market today.
While the design of the Sony Xperia Z is a third reason. The Xperia Z using material made of glass, high end device has an elegant figure with a bandage choice of white, black and purple.
In general, the Sony Xperia Z predicted to increase rapidly in the existing market share. However, it is certainly still not be able to compete with Samsung's presence in the global market at least in the near future.