HTC One would launch in limited number due lacks of UltraPixel camera component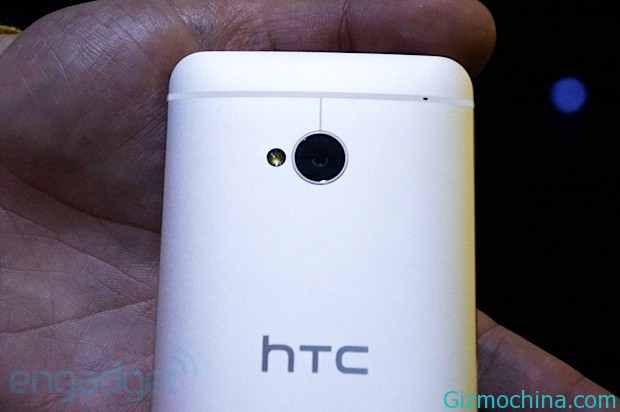 HTC One smartphone will soon to be released on the market, but the number of shipments is under prediction since due to lack of crucial components for the superphone, the UltraPixel camera component.

Camera Ultra Pixel is a unique camera module made by ​​HTC, thats is only 4 megapixel resolution. Do not look at the resolution, but look at the quality of the picture later. Since HTC promising technology will produce images with excellent quality, in addition there will also be advantages when used in low light conditions due to larger pixel sizes. Moreover, the camera also has optical image stabilization features.
KGI Securities estimates that shipments of HTC One fell to 10.5 million units in the first quarter of 2013, whereas previously the analyst firm estimates that 15 million unit shipment figure for HTC One smartphone. This is certainly bad news for HTC since HTC One is only one flagship Android phone from HTC this year.